Ghanaian actress Juliet Ibrahim doesn't settle for less mehnn! Who does anyway? Who will refuse a honey dripping into his/her mouth?
Well, a few days ago Ghpage.com published pictures of the star actress together with her boo, wishing him a happy birthday.
Juliet Ibrahim has been dating Iceberg Slim for a year now and they look to have taken their romance to a whole new level. Tweeting pictures of themselves on various social media platforms, revealing to the world how deeply in love they are with each other.
READ ALSO:[Photos] This is how Juliet Ibrahim celebrated her boyfriend, Iceberg Slim's birthday
And Social media users especially those in Ghana have been buzzed up by the pair's relationship, with some congratulating Juliet Ibrahim, others have also criticized her for going in for a Nigerian boyfriend—And not just a Nigerian boyfriend, but a "rascal looking" one as such.
Whichever way you choose to look at it, Juliet Ibrahim and Iceberg Slim looks to be madly in love—But the kind of love Juliet feels for the rapper is in serious doubt.Well, there is something like "fake it till you make it", and that's the quote Juliet seems to be living with in their relationship, we are told.
READ ALSO:See how Juliet Ibrahim's boyfriend Iceberg Slim is sm00ching her big a$$ in these photos
There are so many reasons why people love—Some for the looks(beauty),the security,prestige and of course, for some, the money!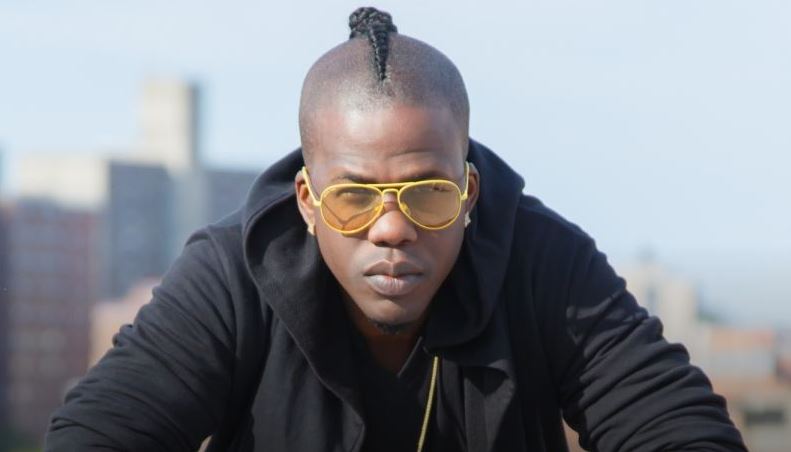 Ghpage.com is reliably informed that the Ghanaian star actress is in for the money.Yes, you read it right— for the money!
READ ALSO: Gifty Anti Gives Birth To A Bouncing Baby Girl- See Photos Of The Cute Child
We are told Juliet's new boyfriend Iceberg Slim was born in the States to a rich Nigerian parent.And he is worth more than you can think of.
" Juliet Ibrahim is after the guy for his money.She knows about the trust or escrow account the guy's rich parents have in stock for him and for all you know, that's what she is after" Ghpage.com's source said.
It looks like a replica ( Apostle Safo Kantanta was not in support of Juliet marriage to his son Safo Jnr) of what happened in Juliet's first marriage is happening in this relationship as well.
The source added, "Even the guy's dad, Eng. Patrick Olowokere was not in support of their relationship as he sees Juliet as a gold digger."
READ ALSO:10 celebrity divorces that shocked everybody and got everyone talking
It seems Juliet Ibrahim has a lot to do apart from what she is already doing to convince everyone she is truly in love — And not for the money as everyone assumes, even those close to the relationship.