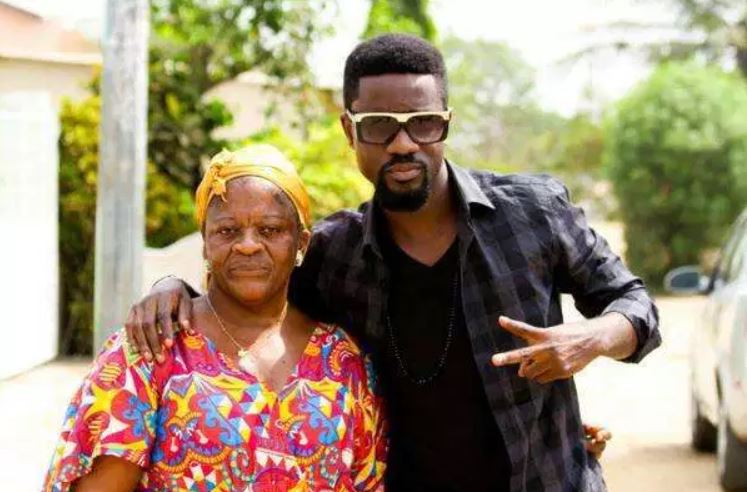 Ghana's most decorated rapper, Sarkodie yesterday in an interview on Hitz FM's 'This is Gospel' shared his sad story of the struggles he went through growing up as a kid.
According to Sarkodie, born Michael Owusu Addo, he never set eyes on his biological mother until he got to junior high school.
Narrating what made him not to see his mum for that long was because he was taken away by his dad when he was still a very little boy and handed him over to a caretaker at Mile 7.
According to Sarkodie, the caretaker was always maltreating him and always feared when he gets home after school.
Read also: "I use to panic when I hear the closing bell" -Sarkodie reveals his saddest childhood
"I was a young kid with a lot of emotions because of stuff that I went through as a kid… It was very critical at that point, staying there at Mile 7 and these are times that people can take their lives because of the stress, the problems."
"I didn't know where my mum was, I didn't know dad was. My mum didn't know exactly where I was because my dad came to pick me, my dad knew where I was but I didn't know where he was staying," he said.
The 'Adonai' hitmaker further disclosed how his mother found him when he was in JHS and his reaction towards meeting his mother after so many years.
"I was in school one day and I just saw my mom coming to Achimota preparatory. I was in class and I didn't care if the teacher will even beat me, I literally woke up and went to hug mum because it's been forever."
Watch the video below…
Read more: Sarkodie narrates how he met the love of his life, Tracy