The music union of Ghana (Musiga) has paid a visit to the hiplife musician, Jerry Anaba popularly known as Okomfo Kwadee at the Willing Ways foundation – the rehabilitation center he is receiving treatment.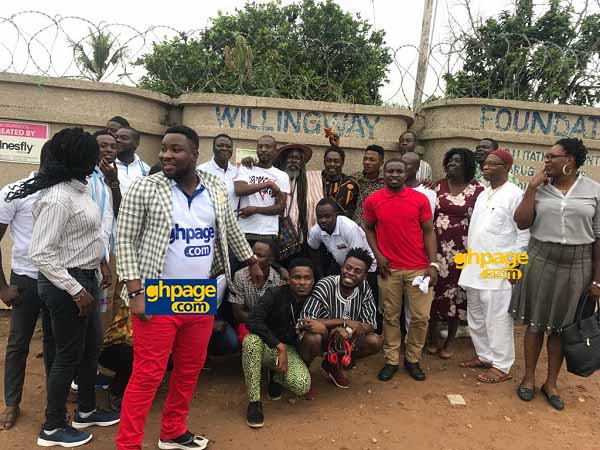 This follows after the founder and Leader of the center, madam Lydia Abena Manu revealed that not even a family member or any of his colleague musicians has come there to visit the musician after he was dumped there by his mother in 2013.
The Musiga delegation led by Ras Caleb Appiah-Levi, Chairman, MUSIGA Greater-Accra reached out to GHPAGE.com after we made the publication about the musician's situation which they took today as the ideal time to check out on their member.
They made a donation of several items which we were told were sponsored by Kasapreko.
Below are the photos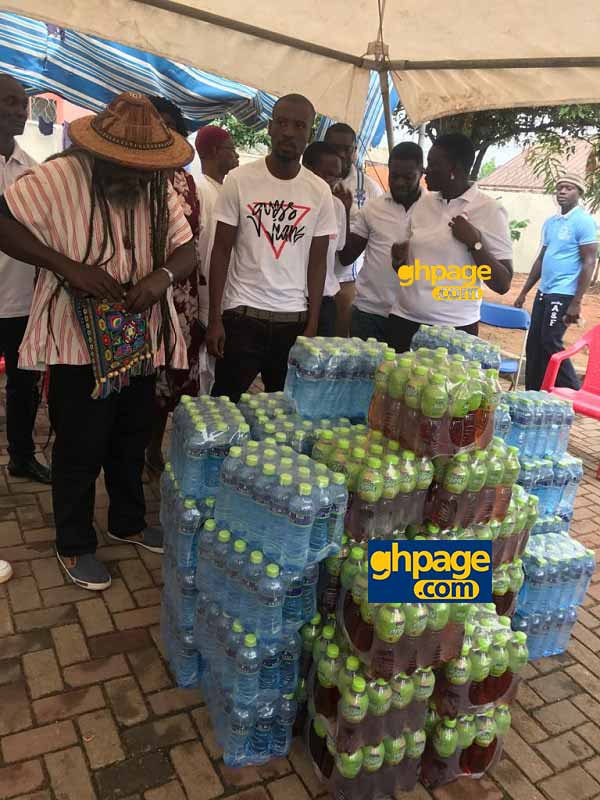 READ ALSO: Reincarnation? New Ebony lookalike pops up on social media
The musician has been battling with mental illness for some years with a lot of questions of his whereabout after the release of his last Album.
Some media houses even reported his death which he came out to dispel in an interview with Ultimate Radio's Joseph Osei.
Nothing was heard about him until GHPAGE.com's reportage of how his close pals, colleague musicians, and even relatives have abandoned him.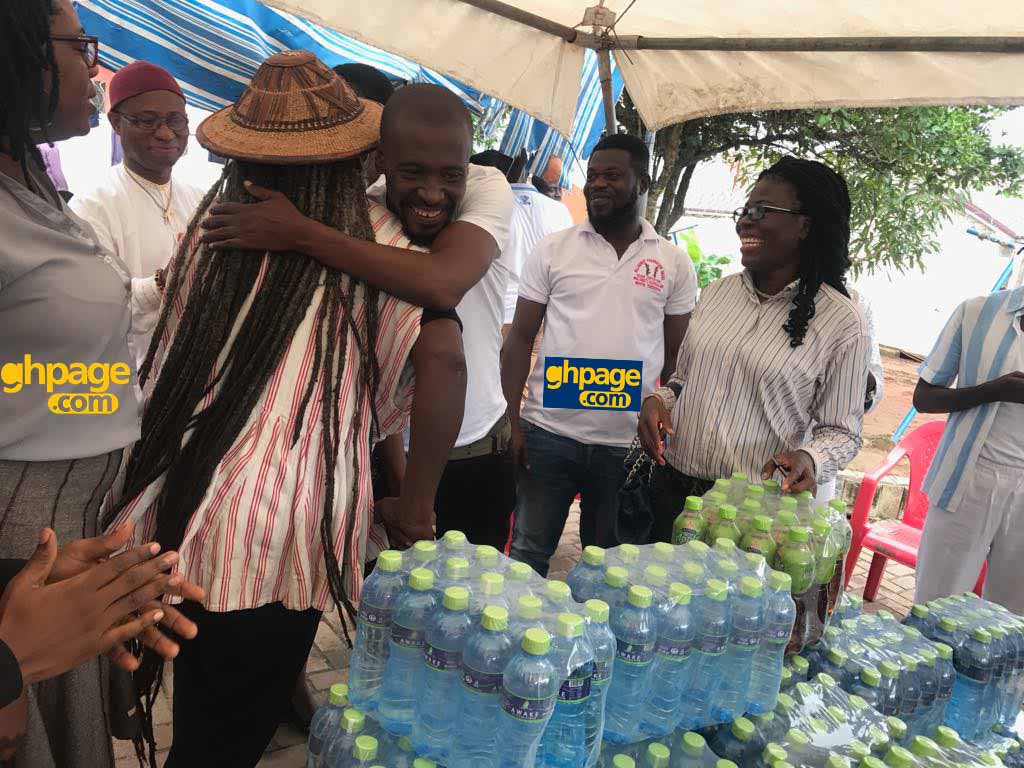 READ ALSO: Watch Sarkodie and Tracy displaying their dancing skills at their wedding