President of the Musicians Union of Ghana (MUSIGA), Bice Osei Kuffour known is showbiz as Obour for a while now has been criticized by musicians and music patrons in Ghana for allegedly squandering the Union's money.
His woes were pounded when the public heard he claims to have used GH2 Million given to the association by Former President Mahama on research.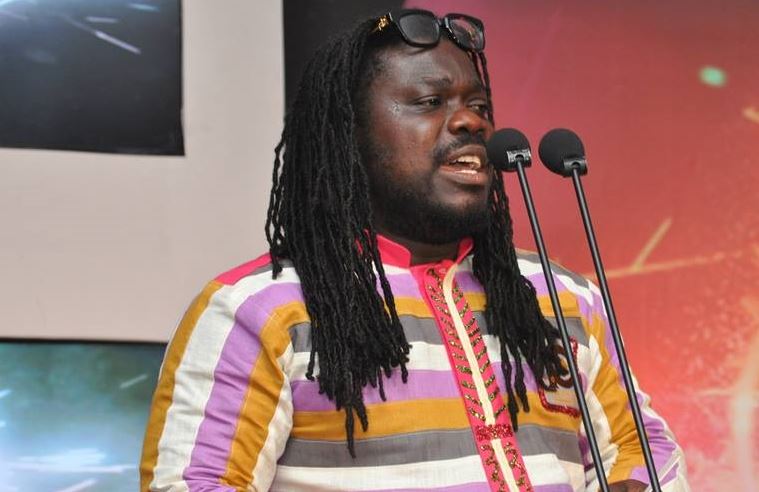 Many have criticised him for these actions and he has equally defended himself on countless platforms. It was on this that Akoo Nana, a hiplife artist descended on Obour for spending the Union's money extravagantly on himself and his family abroad.
SEE ALSO: [Watch Video] Gifty Anti Dances With Joy At Baby's Outdooring Ceremony
He added that obour has neglected his responsibilities as the leader of MUSIGA leaving Musicians in Ghana wallowing in abject poverty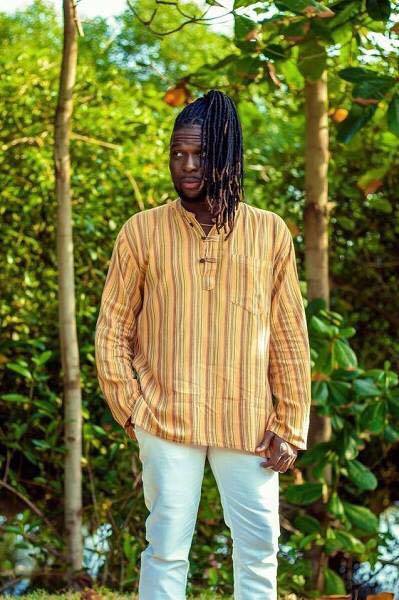 Obour has not taken it kindly with the allegation made by Akoo Nana and has responded to him with equal venom.
Speaking to Darren Andoh on Cosmopolitan Mix on Joy FM, obour rubbished the claims made by Akoo Nana and told Doreen he laughs of such ridiculous and baseless accusations made by ignorant people such as Akoo Nana.
He went further to state that, his family has been living comfortably in the United States since the days he sang "Konkontibaa" in 2004 and he does not need the Union's money to take care of his family.
"Recently, I heard one from Akoo Nana. He hears that my family is in the US and [concludes] I have taken MUSIGA's money. My family has been living in the US since Konkontibaa days," Obour revealed.
"If you don't know and you just say that Obour has made money [from MUSIGA]. It is sad," he stated.
But he admitted all these lies and complaints are pouring in from the music industry players because they lack understanding of the role of the MUSIGA and he is putting communication machinery in place to better inform and educate and Ghanaians on the mandate of MUSIGA.
SEE ALSO: [Video]McBrown,Jackie Appiah,Roselyn Ngissah,James Gardiner & Others Compete in a dance battle – Guess Who Won