Old-age hiplife artiste, Mzbel has rained heavy insults on Counsellor Lutterodt after the man blasts her in a viral video.
According to her, Counsellor Lutterodt and his friends on Okay FM are not relevant unless they mention her name in their discussion.
Mzbel
The "16years" hitmaker made this sour statement after Counsellor Lutterodt descends on her claiming she is not a hiplife artiste and that she has lost her dignity.
Mzbel further continued with her insult by using all sort of bad and naughty description on the relationship counsellor.
She said, "Yep I'm not an artiste and not among beautiful girls cuz I am a God! Your God! That's why after all these years u @counsellorlutterodt and your childish gang can not be relevant without saying my name! Yes I am that POWERFUL!
Counsellor my Foot! Child Molester! Ass Kisser! Home Breaker! Professional Beggar!
Self acclaimed Huawei ambassador why were u not in Dubai few days ago with the Huawei team, ambassadors and media guys? Such an ass! A burden to society!".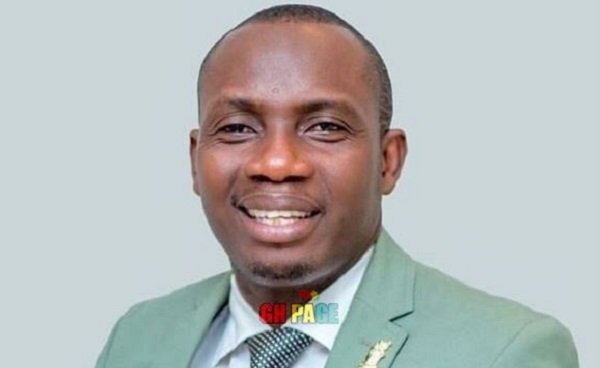 Mzbel and Counsellor Lutterodt has been punching each other's face for a very long time, however, the reason for their "beef" is still not known.