16-years hitmaker Mzbel has showered praises on young actress cum musician Yaa Jackson saying she is the kind of girl she likes.
Yaa Jackson has become the talk of the town for some months now and we doubt if she will stop trending anytime soon. Ever since she started her career in music, many are of the view that she has no musical talent and as such, she should just stick to her acting career.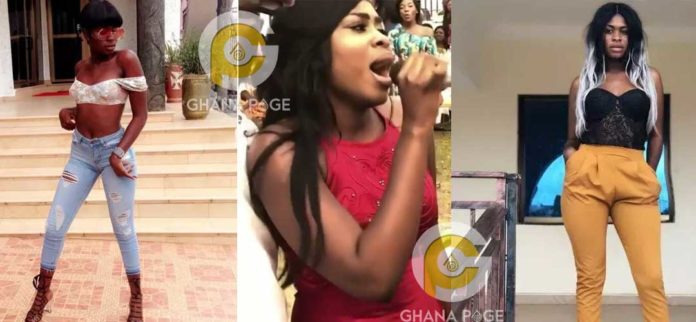 Also Read: Maame Yaa Jackson faces disgrace on live radio over the meaning of 'CRS'
But under a post of Yaa Jackson that was shared on Instagram, the Mzbel wrote "My kind of girl".
According to the 'Odo Nso' radio show host, Yaa Jackson is her kind of girl because even though she is very young, she does not allow public perception about her to weigh her down just like she did over a decade ago.
See screenshot below:
So there you have it Mzbel has now gotten her replacement in the music industry. lol