For some time now there have been rumors flying around that Lynx entertainment signee Mzvee real name Vera Hamenoo-Kpeda is pregnant hence her disappearance from the music scene and the limelight in general.
People who are closer to her including her management had earlier denied the report of the musician being pregnant saying she was busy working on other things that is why she is not seen or heard of like before.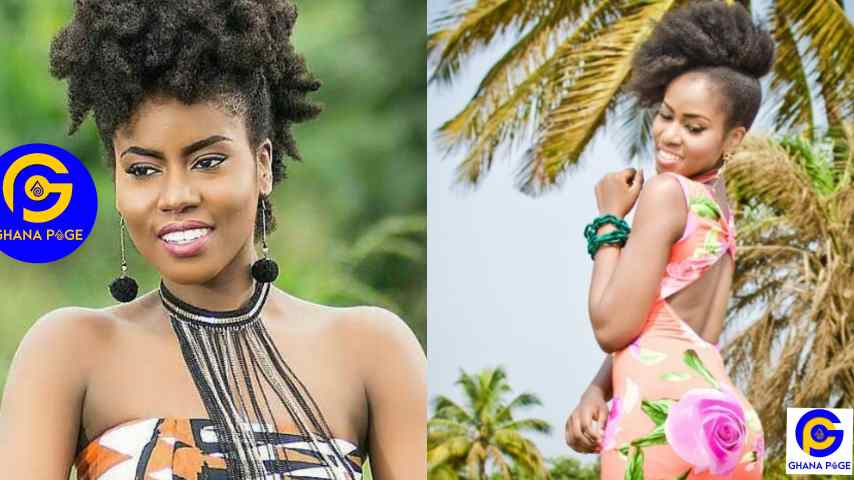 Also Read: Veana Negasi the singer set to replace Mzvee at Lynx Entertainment
Well, Ghpage.com has some update on the musician and it looks like the "Come and see my mother" is not pregnant as it has been reported.
In a photo shared by the musician on her Instagram page, she is seen sitting down whiles pressing on her phone. From the picture, no sign of pregnancy could be seen on her.
See the photo below:
Could it be that she wants to throw dust in our eyes by sharing an old picture or she is indeed not pregnant?