Before and after Priscilla Opoku Kwarteng aka Ebony Reigns died in the gory accident on the 8th February 2018 on the Sunyani -Kumasi road, there were rumors that there was a standing beef between Ebony Reigns and Lynx Entertainment female artist, MzVee.
According to the reports, the two did not see eye to eye at all so it shocked many that she together with other female artists who refused to a collaboration with her ended up recording a song for her after she died.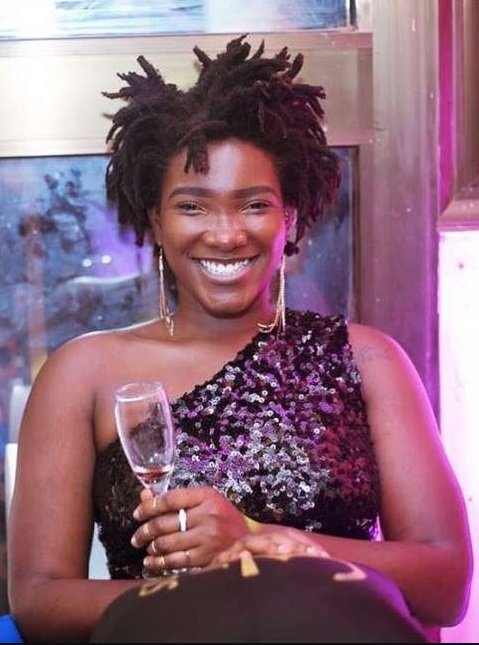 SEE ALSO: Organizers of Ebony's One Week Memorial Service Criticised For 'Ignoring' Franky and Atsu
But, Ricky Nana Agyemang known in showbiz as Bullet, CEO of Rufftown Records and the manager of the late Ebony Reigns has debunked those rumors entirely.
According to Bullet, there was no such beef between Mzvee and Ebony Reigns to the best of her knowledge. He even revealed MzVee and Ebony recorded a song together before she passed on in that accident. That song is yet to be released.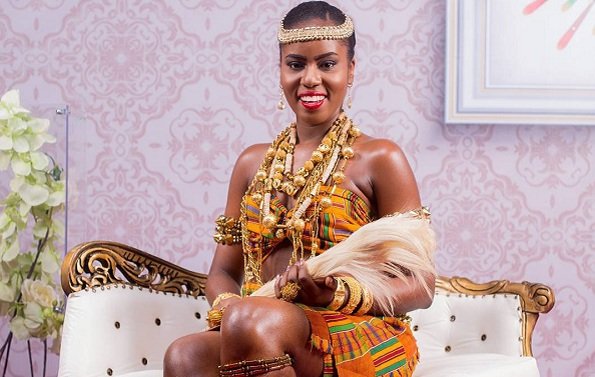 SEE ALSO: Funeral Poster For Frank Kuri Has Been Released [See Here]
Bullet said:
"There was no beef between Ebony and MzVee to the best of my knowledge. Both artists had a song which is not out there".
However, Mzvee has on several platforms stated that she never had any problem with Ebony Reigns. They were not the best of friends though but they were cool.
SEE ALSO: Woman Says She Saw Ebony's Ghost At Where The Accident Happened And Ebony Sent Her A Message To Ghanaians(Audio)