Ghpage.com

, your most trusted entertainment and lifestyle news website has laid its hands on a s£x tape that allegedly is that of Lynx Entertainment signee, MzVee.
In the video that is already going viral, a guy with a long d*ck is giving the lady that is being alleged as MzVee heavy long strokes from behind, the popular doggy style.
SEE ALSO: Charley De Girl Fine: Watch The Video Of Kidi Having a Good Time With His Girlfriend
Watching the video, one can not be certain if it is indeed MzVee because the room is a bit dark and she had her face mostly pin to the bed.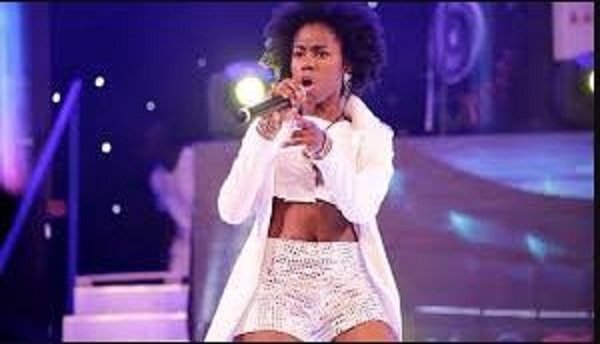 But the striking thing is that the lady bears some similarities with the Lynx Entertainment artist, MzVee physically.
SEE ALSO: Madina Broni, Ghana's first transgender explains what motivated him to change his s*x into a female (Watch)
Well, it is too early to conclude it is MzVee's s£x tape but Ghpage.com is digging for more details and will update you shortly. Stay With Us.
Uploading such content on Ghpage.com website is against our policy. But the video is out there, just search and you will easily get it.
STAY WITH GHPAGE.COM FOR MORE UPDATES
SEE ALSO: Video: Meet The Beautiful 'Tundra' Wife Of Kumawood Actor Bill Asamoah