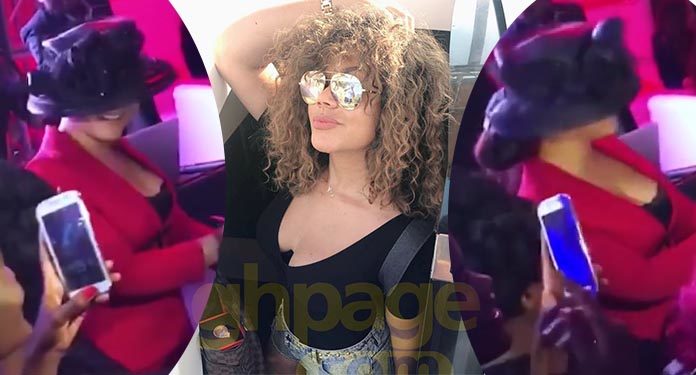 Nadia Buari has shown that aside from acting and being the reserved type, she's a good dancer as well.
The actress who recently revealed that not only has she given birth to 4 daughters on the blindside of Ghanaians and the media, she has been with her husband, the father of her children for the past 10 years was in Zambia with her mom and couldn't help but to show us some 'crazy' dance moves.
Although she felt, she didn't 'kill' it, we think she did well taking a look at how she pulled that surprise.
Watch the video below…
read more: Video: Apostle Nkansah-Sarkodie Names 10 'Fake Prophets' Operating In Ghana