With the announcement from the DCOP Maame Yaa Tiwaa Addo-Danquah that Nana Appiah Mensah, the CEO of Menzgold has been declared wanted in 194 countries by Interpol, Ghpage.com has been on research to find out which country could NAM1 be in order to escape the long arms of Interpol.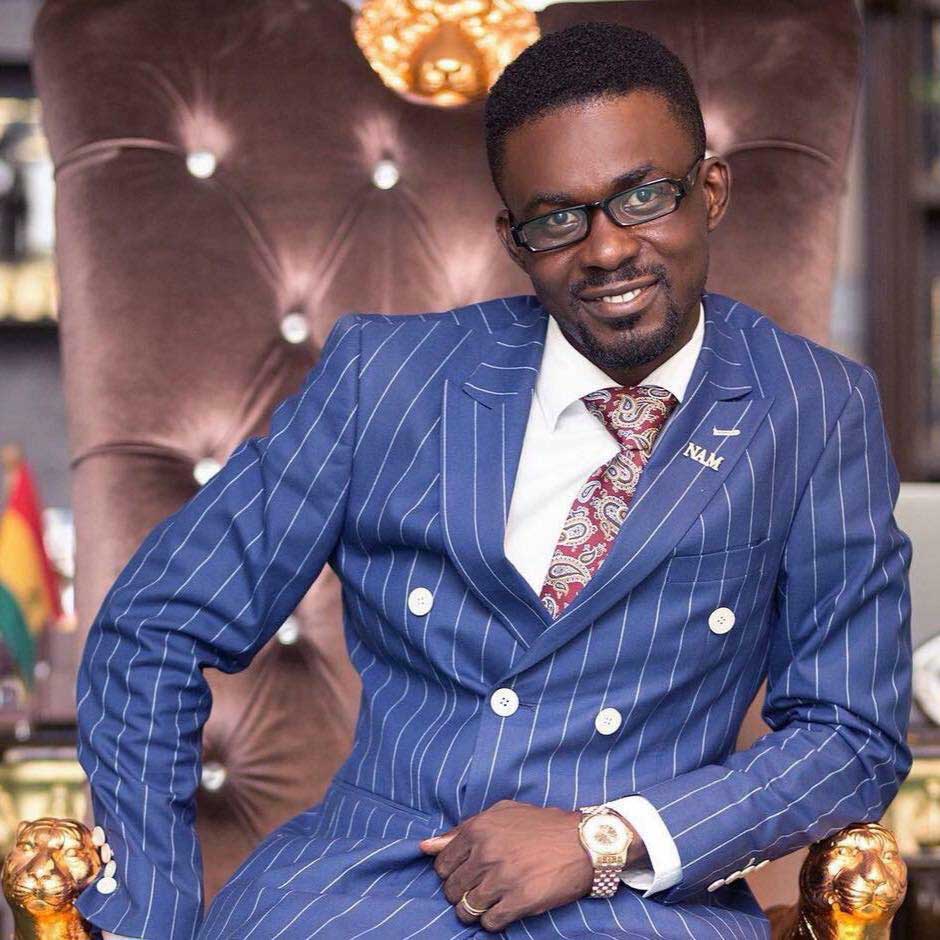 In an interview with Joy News, CID Boss DCOP Maame Yaa Tiwaa Addo-Danquah said:
"We started this investigation somewhere in December and we have gotten to the level where we are ready to issue an arrest. That is why when we got to know that NAM 1 was not in the country, we initiated the processes of informing INTERPOL so that the 194-member states will help us arrest him," she said.
SEE ALSO: "NAM1 wanted by INTERPOL in 194 countries"- CID boss
With this information, it means Nana Appiah Mensah aka NAM1 is not safe in any part of this world except only in one country. There 195 countries in the world and they are all members of Interpol except one, North Korea.
Organisation Internationale de police criminelle), more commonly known as Interpol, is the international organization that facilitates international police cooperation. Countries that were not members of this police organization have recently joined forces with the cooperation including the Solomon Islands which joined in 2017 and Vanuatu which joined in November 2018.
SEE ALSO: Israel Laryea trolls NAM 1 with Kumi Guitar's 'Betweener' song
Interestingly, although North Korea is a member of the UN, it has refused to be a member of the Interpol. Meaning fugitives who have fled to North Korea cannot technically be arrested by the Interpol.
Out of the 195 fully recognized countries of the world, NAM1 can only evade Interpol if it runs to North Korea. However, it is extremely difficult to hide in North Korea as a corrupt person due to the countries strict laws on corruption and crime in general.
SEE ALSO: Becca deletes all photos of NAM1 and Zylofon from her Instagram page