The Criminal Investigation Department of the Ghana Police Service has stated that the Chief Executive Officer of Menzgold, Nana Appiah Mensah (NAM1) was never arrested as no case has been lodged against him.
It was reported earlier that, a private legal practitioner, Gabby Asare-Otchere Darko alleged that NAM1 was arrested but later slipped away.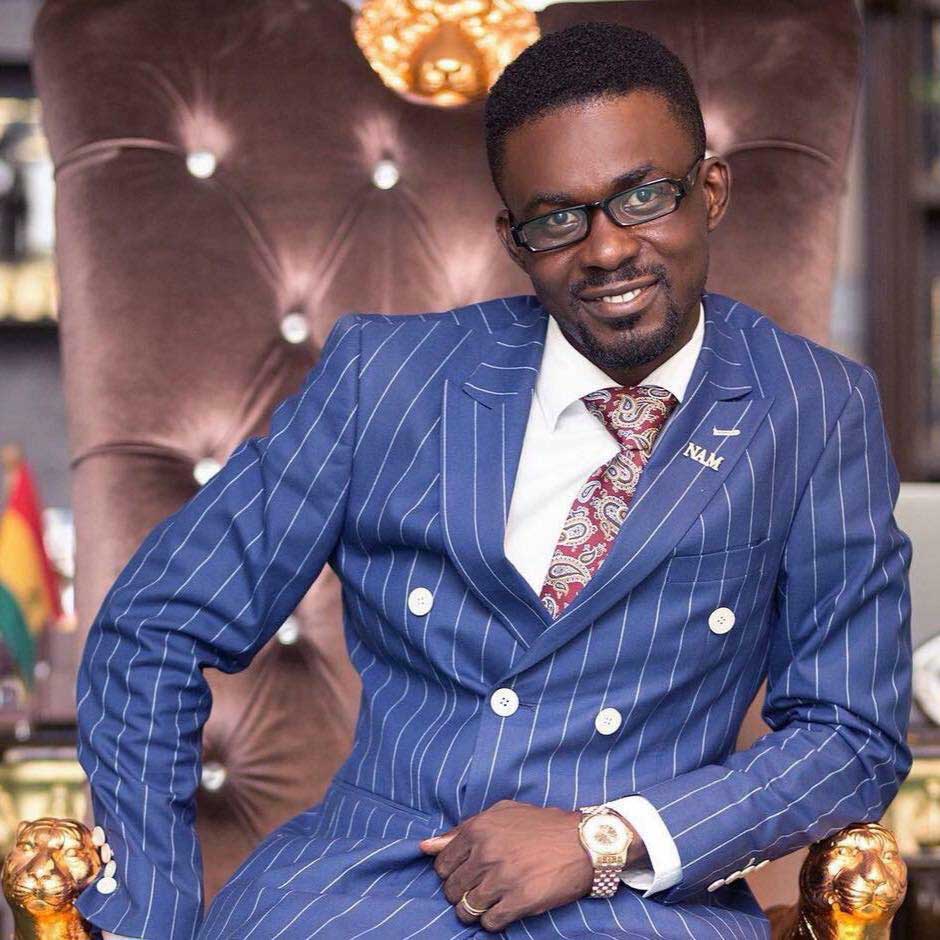 ALSO READ: NAM1 owes more than $400 million -Ibrah Wan alleges
"I understand the owner of Menzgold, Nana Appiah Mensah, has breached his bail condition and absconded", he disclosed.
However, the Director of Police CID, DCOP Maame Yaa Tiwaa Addo-Danquah revealed that NAM1 was never arrested or invited for questioning.
According to her, as on Wednesday, January 9, 2019, no complaint has been lodged against NAM1 at the police headquarters.
She also made it known the Economic and Organised Crime Office (EOCO) is currently investigating NAM1 as it is alleged that he is hiding in South Africa due to recent happening at his firm.
NAM1 has gone into hiding after the Securities and Exchange Commission (SEC) ordered his gold trading firm, Menzgold to stop operating as they do not have the license to trade in gold collectables from the public.
There have been a series of demonstration as people who invested in Menzgold are mounting pressure on the government to help them get their monies back.
ALSO READ: Menzgold demonstrators in Kumasi curse NAM1 and Akufo-Addo