Ghanapage.com has seen a video of a0 mansion belonging to embattled CEO of Menzgold, Nana Appiah Mensah, and it speaks of luxury.
The man, who signed some of Ghana's biggest celebrities under his winds, was one personality who never missed any opportunity to show off his fortune.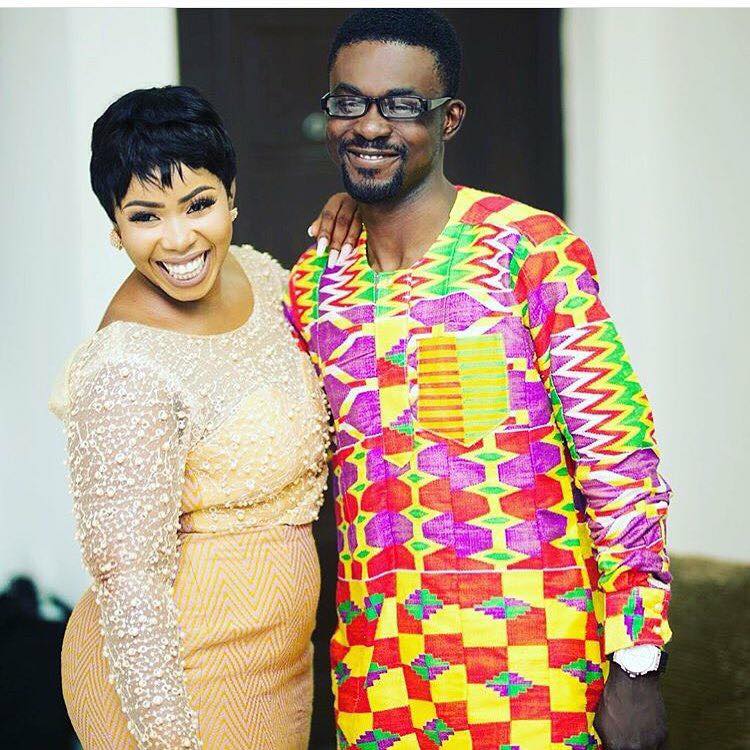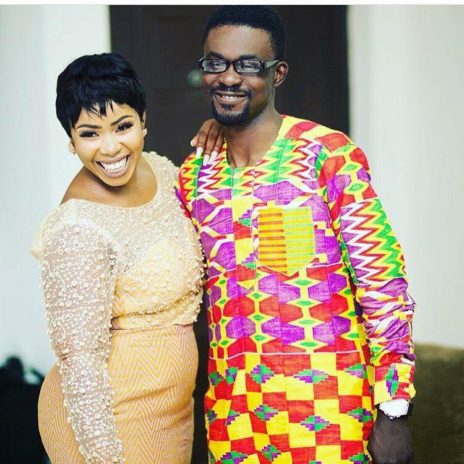 NAM1 boasted of several houses including a palatial residence at Trasacco, an affluent residential area of Accra.
Read Also :Amount Yvonne Nelson,A Plus others allegedly invested in Menzgold
For the house, one's eyes would not miss out on the surrounding; there is a swimming pool, and beautiful fountain where he used to relax with his family and friends.
The ground of the house is also fitted with beautiful and expensive tiles, all speaking volumes of the plush lifestyle being led by Nana Appiah, popularly called NAM 1.
It also has some parts of it designed with gold, with beautiful lighting system to best describe the owner – Menzgold CEO.
Apart from the magnificent building, Ghanapage.com, also saw luxurious cars of expensive and famous brands belonging to Nana Appiah, and his wife, Rozy.
Read Also :Menzgold saga: Jon Benjamin just reveal NAM 1's hideout
The cars include Range Rover, Royce Rolls, Benz, Toyota, just to mention a few.
Currently, a court has issued a warrant for the arrest of Menzgold CEO Nana Appiah Mensah, popularly known as NAM1, who is accused of defrauding by false pretence and money laundering.
It comes months after angry customers agitated for the intervention of the state after all their efforts to retrieve their investments failed.
Watch the video below :
https://youtu.be/U1T0C1dv9OE
SEE ALSO :Lady behind those called Celebrities IG page exposed