2017 Radio and Television Personality of the Year, Nana Aba Anamoah currently with EIB Network has fired shots at TV3 Network.
She has expressed how betrayed and disappointed she felt after she was cut loose by her former employers.She disclosed this in an interview on Ricky Rick's Drive Entertainment on Empire FM.
READ ALSO: Finally! Yvonne Nelson has responded to claims that she has given birth
The News Editor and host of State of Affairs on GHOne stated emphatically that she is no longer concerned about what goes on at TV3, "Errrm you know, TV3 I actually don't really think about them".
The former TV3 news anchor was suspended by the company's management early in October 2015, until further notice over what she termed as Twitter 'prank'.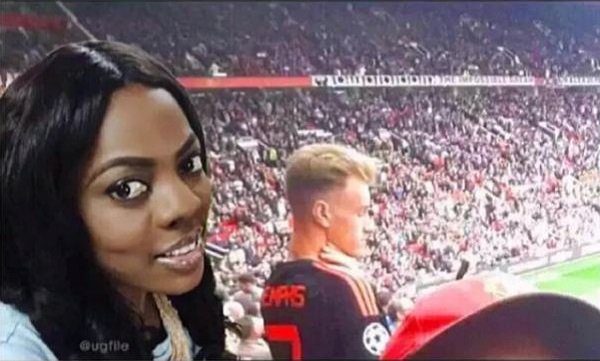 She tweeted a photo of herself at Old Trafford in Manchester which turned out to be false. She later resigned from the media group as management felt embarrassed by her actions.
Two years down the line, the award-winning Nana Aba Anamoah is not showing any signs of slowing down after the incident at TV3. She instead is moving from strength to strength in a bid to reach the highest level that one can think of in the industry.
"…but they say sometimes things happen in your life and you might think it's a problem but God just puts you in that situation so you can move on. What happened two years ago, even though I thought it was such a big silly joke, I think it happened for the greater good for me.
Moving out of TV3 has completely changed my life; it has completely changed how I see things" she confessed.