Nana Abena Korkor Addo yet again made and is still making headlines — as I jokingly say, if you were under the rocks or have just emerged from the underwater, we woke up yesterday to Nana Abena Korkor Addo's infamous list of Ghanaian men, most popular celebrities, political and social figures, who have slept with her.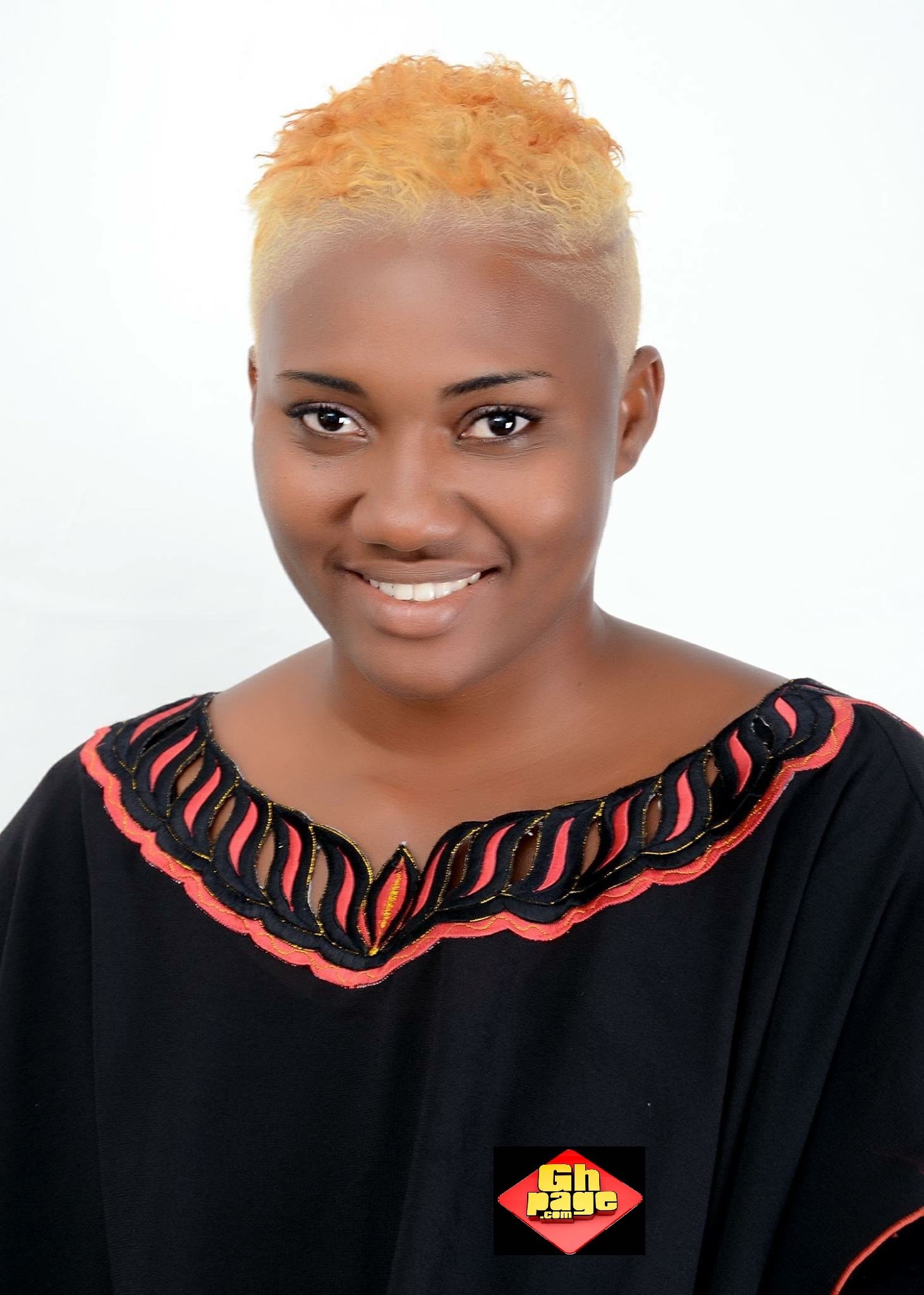 Before that, who at all is Nana Abena Korkor Addo and why do we say she making headlines 'again'?
So far, and according to what Ghpage.com has gathered about her—She is popularly known among her peers as "Lency On Fire".She was a level 300 SRC aspirant at the University of Cape Coast in 2015.She studied Biomedical and Forensic Science.
But even before that, she was a student at the University of Ghana.
She is reported to have taken years off her Legon education to cool off her 'brains' in the United States when things got heated up in there some few years ago.
Remember, She smuggled drugs into the United States and was arrested and incarcerated for 18 months.
It was when she returned from the United States that she ditched Legon and enrolled at the University of Cape Coast Ghpage.com gathered.
Well, she made headlines two years ago as stated and it happened just as we woke up to this one.
on the 18th February 2015, she hijacked various social media platforms in Ghana with her expl*cit videos(Videos which she admitted to having released herself) and conversations with some prominent politicians.
And in some of the videos, she was seen wearing nothing (at best a lingerie) dancing to the delight of a female friend who was doing the recording.
Nana Abena Korkor Addo has a beautiful body and that aided in the video going viral within few hours.It later emerged that she had a mental issue, which was diagnosed to be a Bipolar disorder.
She got treated at the Accra Psychiatric Hospital.She then granted an interview within some few months to state all is well with her.
Nana Abena however, decided to the turn her bad experience into a positive project aimed at educating people on mental health.
She established an organization, called PsychoSocial Africa, aimed at setting up support groups with the view to highlight the importance of mental health and distress to create awareness and offer mental distress education to empower individuals struggling with such issues.
She started with the sale of T-Shirts with educative messages about mental health to raise funds for this worthy project.
She has been running her cocktail business on the side as well
READ ALSO:Exclusive Audio: Finally, Sandra Ababio breaks silence on her relationship with Lilwin
And so far, some of the tall lists of men who she mentioned to have slept with her are Kojo Yankson of Joy Fm, Giovanni Caleb of Starr Fm, FlashKick (Jasmine Boroudi's boyfriend), KOD, (Politician, NPP), Criss Waddle(Musician) among others.
The full list: Criss Waddle, Sammy Awuku, KOD, Giovanni & More named by Nana Abena Korkor, as People She Has Slept With
Below are some of her videos which got out in 2015.
https://youtu.be/4tjJSBMHlfE