Nana Agradaa who went viral last Sunday with her wild allegations against Christian Atsu for supposedly using 'juju' to champion his success has made a sharp U-turn after coming under severe criticisms from Ghanaians.
While addressing her congregation and commenting on Atsu's death, Nana Agradaa claimed that if Chrtsitain Atsu was a staunch Christian, he wouldn't have died.
In the fast-trending video which angered many Ghanaians who are in a state of mourning the late football star and philanthropist.
READ ALSO: You wouldn't have died if you knew God – Nana Agradaa comments on Atsu's death
Nana Agradaa went on to say that it's very usual for footballers to go for fetish, black magic and other sources of power to protect themselves. There if Atsu really had God, he would have saved him.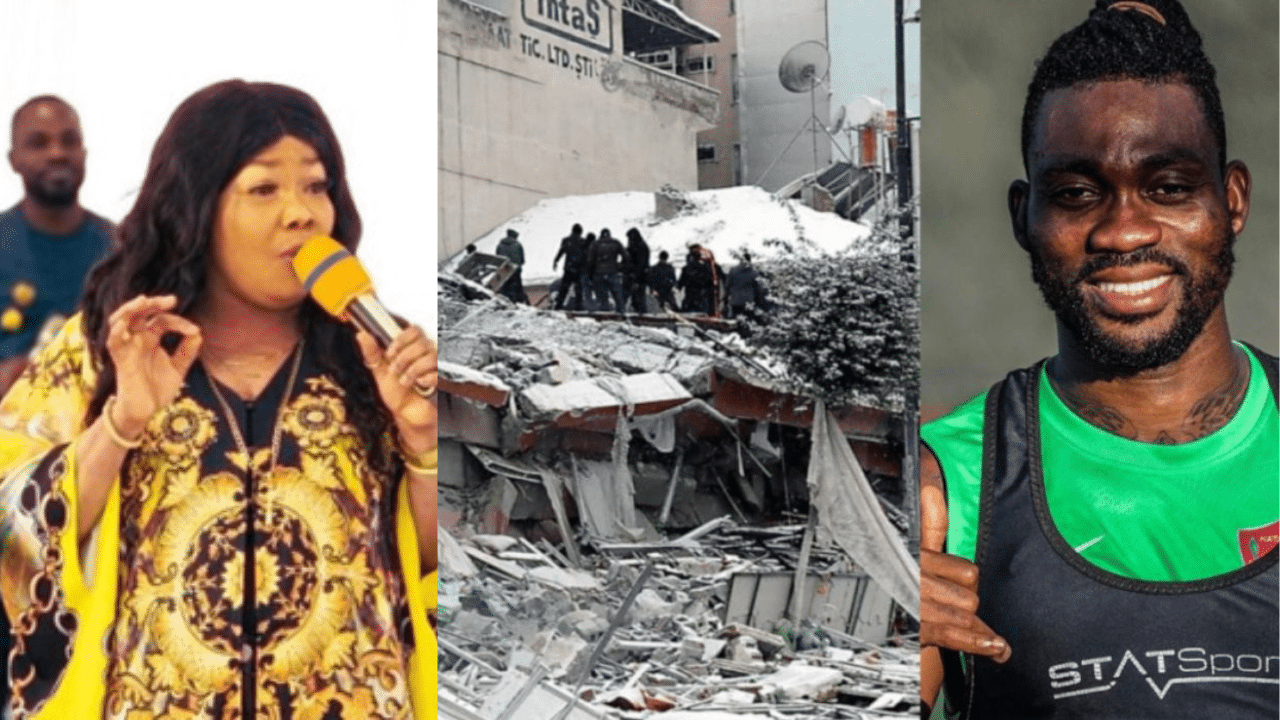 She ended her submissions by categorically stating that she's not afraid of the attacks from Ghanaians who will come at her for stating the obvious truth.
Social media users who came across this insensitive video called on God to call Nana Agradaa to glory so that she will know how it feels.
READ ALSO: "Your dreadlocks is your bad luck" – Wakaso once warned Christian Atsu [Video]
Obviously, Nana Agradaa can't take the heat anymore hence the need to apologize.
As claimed by Nana Agradaa, it was her Junior Pastor named Sofo Gyemeso who edited the video to disgrace her because she never said that.
She also apologized to Christian Atsu's family because her words were taken out of context and edited to suit her enemies' agenda.
Watch the video below to know more…
Subscribe to watch new videos
READ ALSO: I'm the reason Christian Atsu's body was found – Prophet Seer claims