For days now, Ghanaians have rebuked Maxwell Mensah, the husband of ace actress Nana Ama Mcbrown for always being moody and angry whenever they are spotted in public.
Recently a video of the two lovers at A birthday party of a friend and the attitude of Maxwell left many wondering if he was pressured by Mcbrown into the marriage.
SEE ALSO: Is Nana Ama Mcbrown Forcing Her Young Husband To Love Her? This Video & Photos Prove So [Details]
Nana Ama Mcbrown later came out to deny the rumors and explained that her husband is a private person and also camera shy hence his moody attitude in public.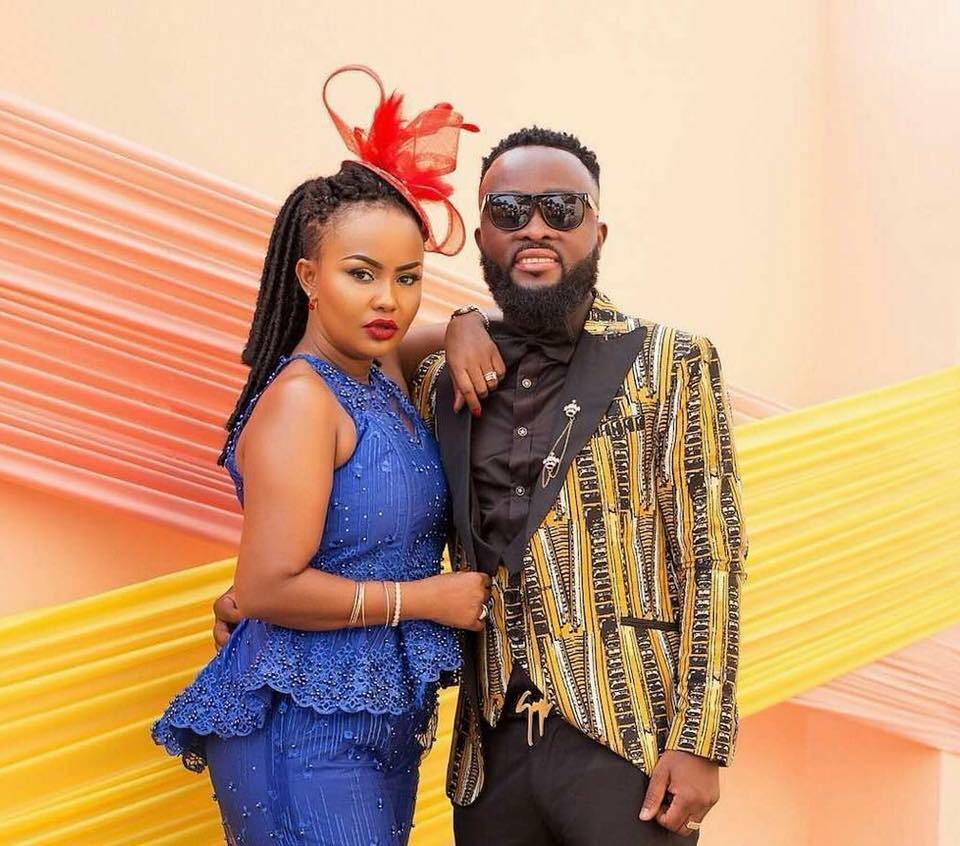 Well, the man himself has for the first in a video going viral smiled And spoken to shame people who claim he is not happy in the marriage.
SEE ALSO: Video: Nana Ama McBrown Reacts To Her Husband's Constant 'Moody' Attitude In Public
According to Maxwell in the video, he is not mad to be walking and talking anyhow. Mcbrown who was with him added that people do not know how happy they are and how much they are enjoying their marriage so they should keep talking.
WATCH THE VIDEO BELOW
SEE ALSO: Video: "Cry Your Own Cry And Leave Me And My Husband Alone" – Nana Ama Mcbrown Fires Counselor Lutterodt