One of the most favorite celebrity couples in Ghana is actress Nana Ama Mcbrown and her husband, Maxwell Mensah. In recent times, Nana Ama Mcbrown and Maxwell Mensah have been all over the news for one reason or the other.
It started when the public posture of Maxwell led many Mcbrown fans to begin to suspect he was probably being forced to be in the marriage. Both Mcbrown and Maxwell came out to rubbish those rumors.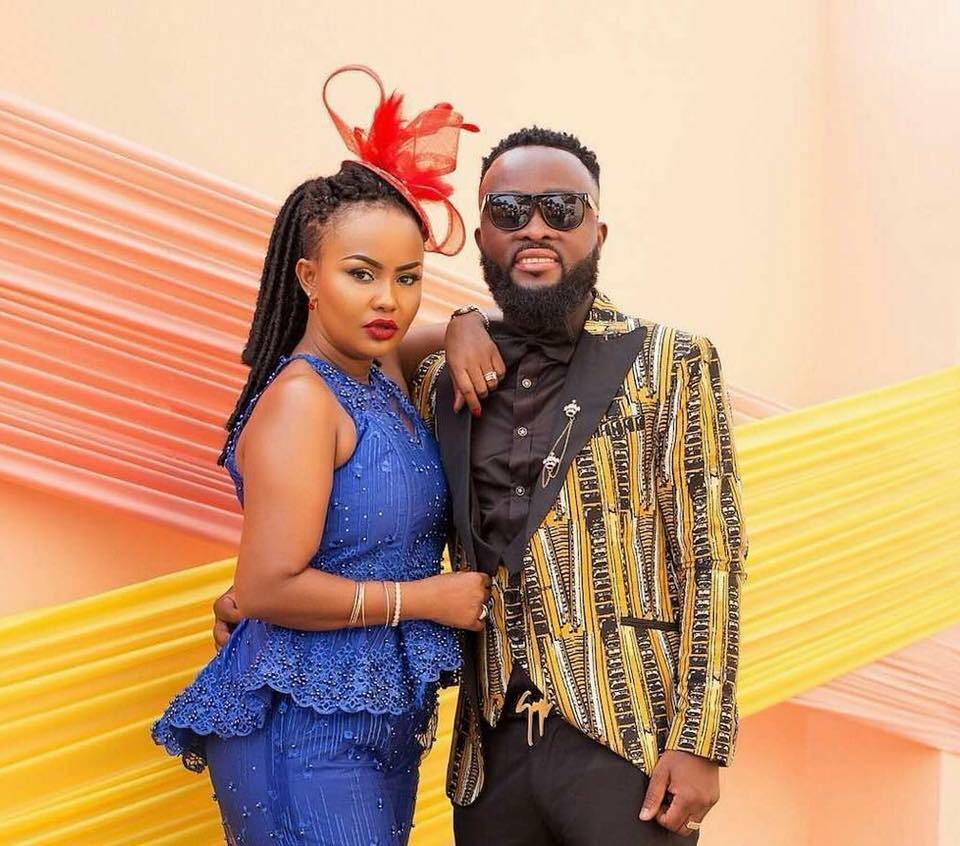 SEE HERE: Is Nana Ama Mcbrown Forcing Her Young Husband To Love Her? These Photos And Video Prove So [Details]
Well, Mcbrown was recently interviewed by Zionfelix and besides revealing that she is actually 40 years and not 45 as popularly known, Mcbrown also talked about the possibility of a breakup with Maxwell and revealed cheating on his part can lead to the collapse of the marriage.
Mcbrown was asked by the host if she will break up with Maxwell if she finds out he is cheating on her, she answered in the affirmative.
SEE ALSO: Video: Emelia Brobbey Teases Nana Ama McBrown For Loving Maxwell Too Much And It's Hilarious
"Why won't I be able to break up with him? Or he also decided to break up with me? " she quizzed
"No one places a lock on your marriage and goes to put the padlock under the sea, so you won't be able to come out of it", she added.
SEE ALSO: "It's not a sin your marriage collapsed, I pray you get a man to marry -Nana Ama Mcbrown Encourages Emelia Brobbey
Nana Ama Mcbrown also talked about her inability to have a baby with Maxwell. She warned Ghanaians to stop putting pressure on her to give birth because she is really trying and babies are not sold in the market.
WATCH THE INTERVIEW BELOW
Subscribe to watch new videos
SEE ALSO: Stop Putting Pressure on Me To Give Birth – Nana Ama Mcbrown