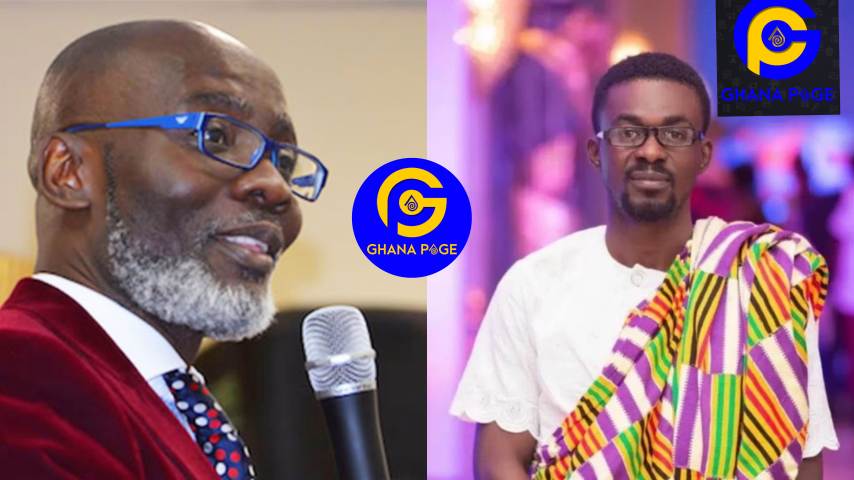 Well-known lawyer and figure within the New Patriotic Party (NPP), Gabby Asare Otchere-Darko, has shockingly suggested  that Nana Appiah Mensah was arrested.
The family member of the president on his Facebook page revealed that Nana Appiah Mensah was arrested some time ago but breached his bail condition and absconded.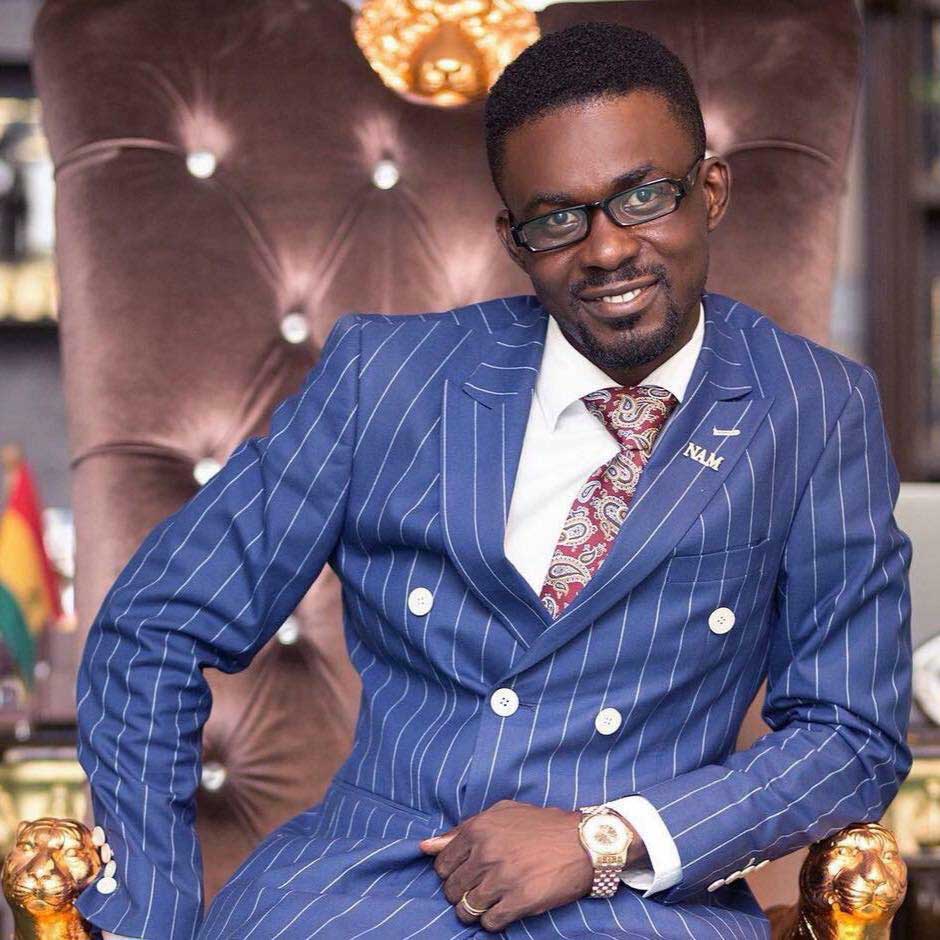 The disclosure by Mr  Gabby Otchere Darko comes after a threat by aggrieved customers of the Menzgold that they will vote against the ruling party if the President continues to sit aloof as their investment with the firm wastes way.
Read Also :Menzgold demonstrators in Kumasi curse NAM1 and Akufo-Addo
Although Menzgold had petitioned parliament's finance committee to assist them in resolving the dispute, they have been told Parliament cannot help in any way.
Bank of Ghana also stated that it cannot intervene in the situation because it had sent out enough warnings to the public.
It is unclear when state agencies held Nana Appiah Mensah  over the locked up investment but Mr. Otchere Darko in a Facebook post called for his  rearrest.
Read Also :Menzgold customers burn tyres as they stage demo in Kumasi
"I understand the owner of Menzgold, Nana Appiah Mensah, has breached his bail condition and absconded. We can't allow those who allegedly dupe people with such impunity to get away with it that easily. Let's smoke them out, wherever they are, and throw the book at them! While I will not want a pesewa of my tax money to be involved with this ponzi matter, I believe majority of Ghanaians will agree with me that the law must come down heavily on those who use such schemes to destroy the lives of many people".  He wrote :
See screenshot below :
SEE ALSO :Nkansah Lilwin buys new Rolls Royce to add to his fleet of cars