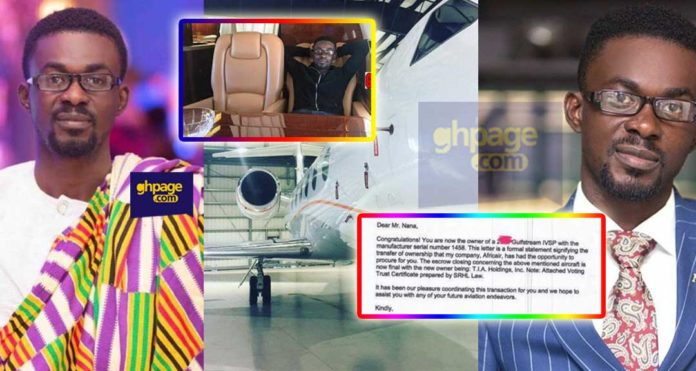 The cohorts of Nana Appiah Mensah who have been defending NAM1 since the Menzgold- SEC brouhaha started have just released a letter addressed to Mr. Nana (Supposing to be NAM1) when he took custody of the private jet he launched in 2016.
In the letter signed by one Travis Tinsey, the Regional Manager of Africair, Inc which purchases the Gulfstream IVSP with the manufacturer serial number 1458 for Mr. Nana, it congratulated Mr. Nana the new ower and expressed pleasure in coordinating the transaction.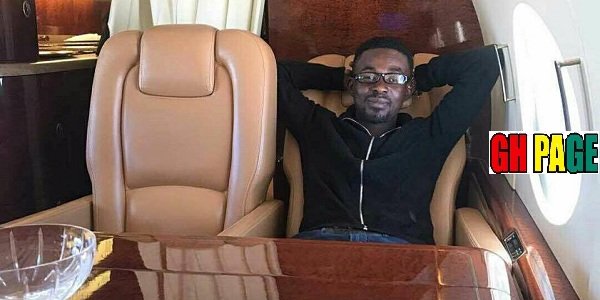 SEE ALSO: Bank of Ghana freezes NAM1's bank accounts over Menzgold brouhaha – Afia Schwar 'exposes' NAM1 [Details+Video]
The letter further stated T.I.A Holdings is the new owner of the private jet. and further documents have been attached to the letter.
READ BELOW
SEE ALSO: NAM1 reacts to the viral Whatsapp Chat of him admitting to fraud to a confidant
There have been several reports since Securities and Exchange Commission 'pounced' on the Nana Appiah Mensah owned Menzgold that NAM1 does not own the private jet that he wants everyone to believe he does.
According to the reports, he rented the private jet from a company in Delaware, USA and he is absolutely not the owner of the jet.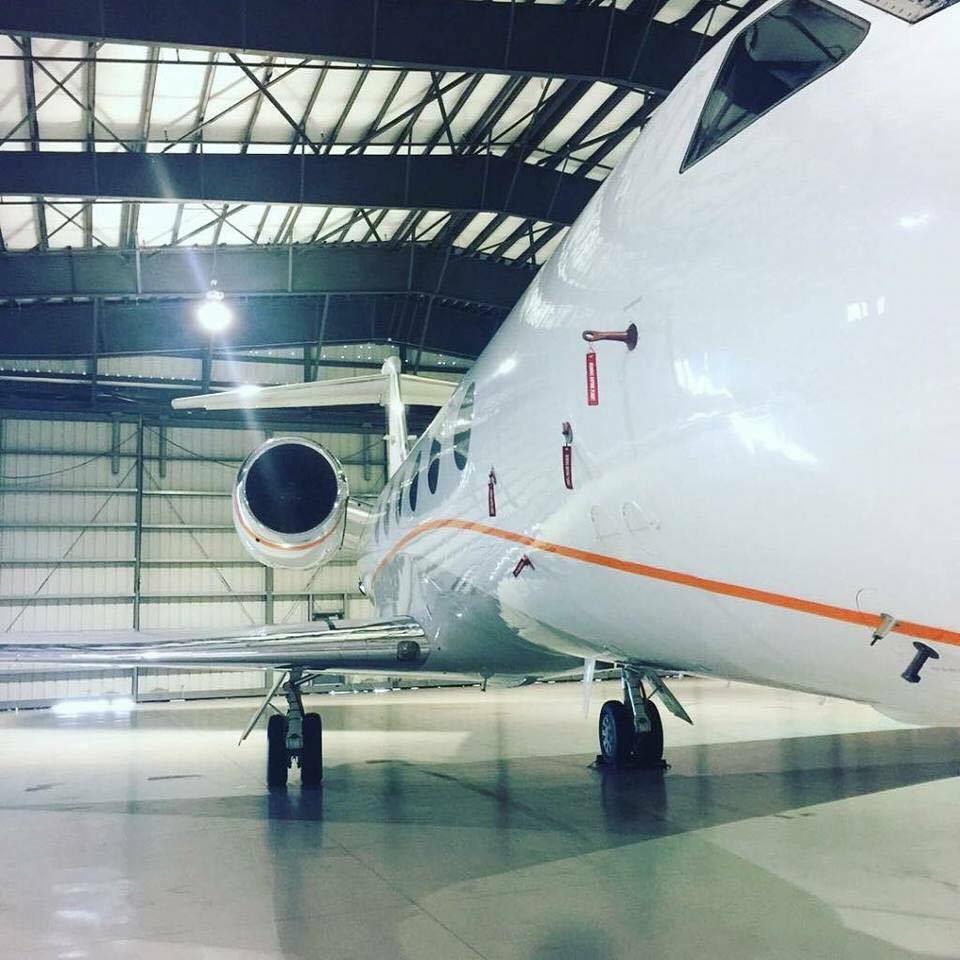 SEE ALSO: Nana Appiah Mensah paid $30,000 after sleeping with a lady-Afia Schwarzenegger
Afia Schwarzenegger recently blasted NAM1 and stated boldly that he rented the Private Jet to flex and to boost investors confidence.
Already, people are tearing into the letter describing it as fake for several reasons. For starters, people are asking why: address Nana Appiah Mensah as Mr. Nana when Nana is just a common title in Ghana that could be referred to anyone at all?
SEE ALSO: This is the reason why Afia Schwarzenegger is fuming over NAM1 – It involves some for 4 Million Ghana Cedis
Secondly, Graphic designers who have seen the letter have described it as a fake letter and frankly a "work of an amateur".
WATCH AFIA SCHWAR BELOW
SEE ALSO: Did Lordina Mahama invest 4 million Cedis with Menzgold?