Nana Yaa Brefo who trending on the internet last week over her infamous comments about the success of Mcbrown's first sow on ONUA TV has thrown another indirect jab at the actress and Mzgee.
According to Nana Yaa Brefo, she's much aware that the views we see on the pages of UTV and ONUA TV when Mzgee and Mcbrown are hosting their respective shows.
READ ALSO: I'm not jealous of Mcbrown's success – Nana Yaa Brefo clarifies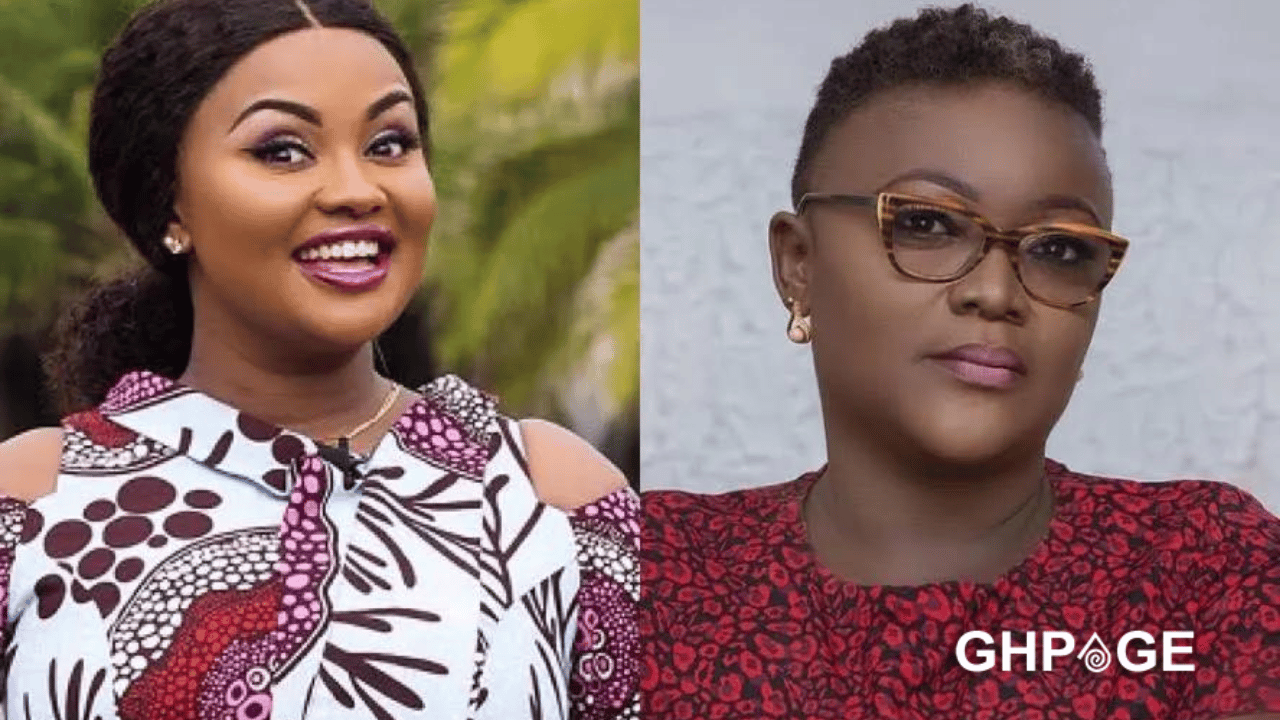 While venting her disappointment in them, Nana Yaa Brefo submitted that Nana Ama Mcbrown and Mzgee's fake Facebook views are making them feel and appear useless in the media space.
She additionally explained that with as low as Ghc 120, anyone can buy fake views on Facebook hence Mcbrown and Mzgee shouldn't raise their shoulders as war heroines.
READ ALSO: UTV 'exposed' for buying 'fake views' just to compete with Mcbrown at ONUA TV
Nana Yaa Brefo additionally bragged that she made her name the traditional way and not through Facebook and other social media platforms.
Watch the video below to know more…
Subscribe to watch new videos
Meanwhile, UTV's United Showbiz program garnered over 26k live Facebook streams last Saturday.
READ ALSO: MzGee breaks Nana Ama McBrown's record with 26K streaming views on United Showbiz