Gladys Mensah Boako popularly known as Nayas the lady who is embroiled in a pregnancy drama with Gospel musician Ernest Opoku has done the unthinkable by lashing Ernest Opoku with A cane live on radio.
It all started when Nayas revealed that she is pregnant and Ernest Opoku is responsible for the pregnancy. According to her, Ernest Opoku bribed her with 15 pieces of cloth and money to abort the pregnancy but she did not.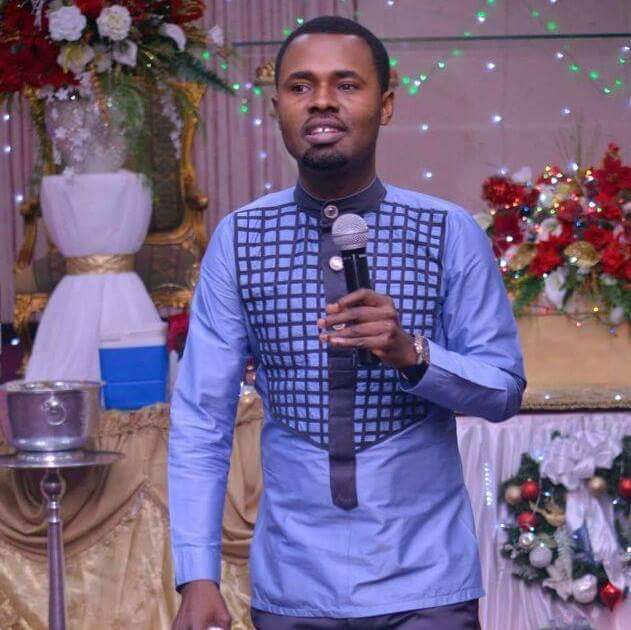 SEE ALSO: REVEALED: Actress Mentions Ernest Opoku As The Gospel Musician Who Gave Her 15 GTP Cloths And GHC5000 To Secretly Abort Her 3-Month Old Pregnancy After Cheating On His Wife
Ernest Opoku after days of denial finally confirmed the allegation but literally blamed it on the devil and even requested Ghanaians to pray for him to withstand the attack of the devil against him.
Well, the case is not over yet. According to Nayas, she has been trying to reach out to Ernest Opoku to see the way forward but Ernest Opoku has blocked her on his phone and has not been to where he stays for days in an attempt to avoid her.
SEE ALSO: Video: Ernest Opoku Admits He Fvcked & Impregnated NAYAS But Claims The Devil Made Him Do It
Nayas heard Ernest Opoku on Adom FM performing live Gospel worship today 14th May 2018 and she stormed the place with a hidden cane. He lashed Ernest Opoku with the cane before people came to his rescue.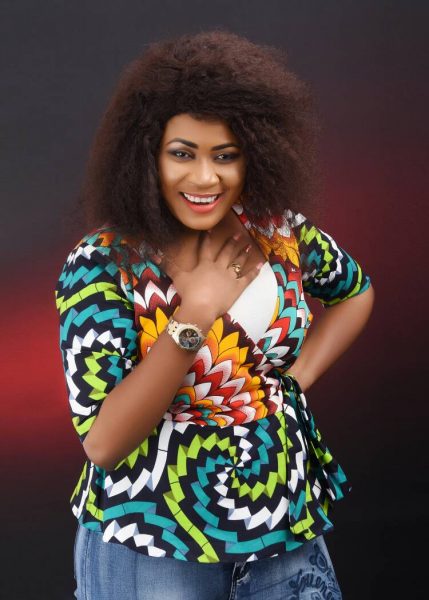 As at now, Ernest Opoku has quietly left the studios of Adom FM and Nayas has finally been convinced to leave the place.
SEE ALSO: HOT AUDIO: Naya's The Lady Ernest Opoku Forced To Ab0rt a 3-Month-Old Pregnancy Finally Speaks
WATCH THE VIDEO BELOW
https://www.youtube.com/watch?v=rxNwi-hzW-4&feature=youtu.be
SEE ALSO: I Fell For Ernest Opoku The First Time We Had S£x – Nayas Reveals