Yesterday, 19th November 2018 was the first court hearing for the murder case of popular Kumawood actor, Nurudeen Abass aka Blinkz who was stabbed to a couple of weeks ago at Sawaaba, a suburb in the Ashanti Region of Ghana.
Speaking with Nebu Francis aka Nebu Ur' Majesty, the popular Kumawood actor who was also a very close friend of the late Abass, Nebu narrated exactly what transpired in court on the first day.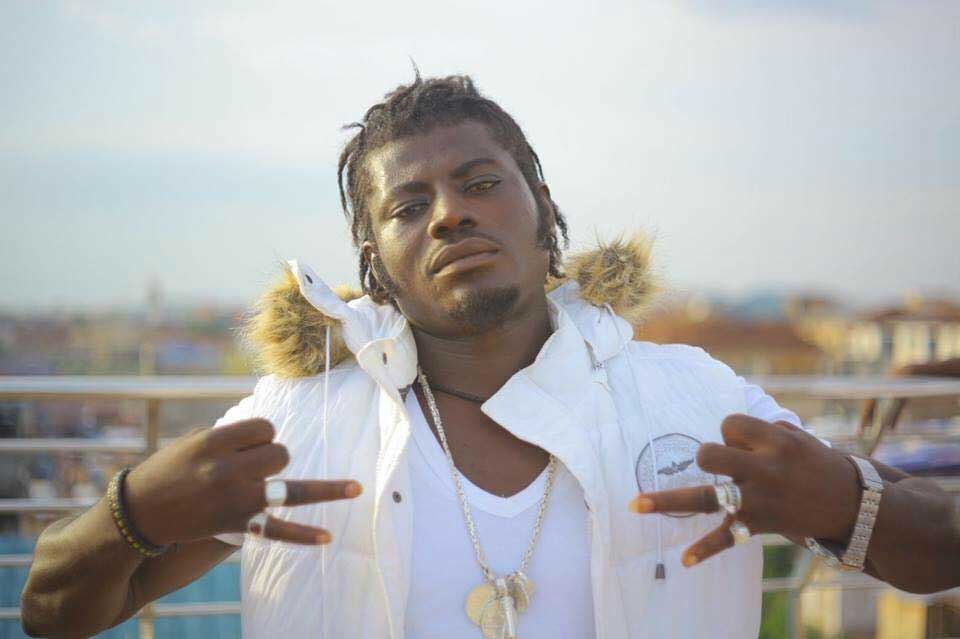 SEE ALSO: Manhyia police speak on the death of Kumawood actor, Abass Nurudeen aka Blinkz – Reveals cause of death [+Photos]
According to Nebu Ur' Majesty, the first day at Asokore Mampong district court, the accused, Tijani Somalia who is standing trial confessed to the murder of Abass after the prosecution read his statement to the police in court.
According to the prosecution, Tijani confessed that he was having a fight with his mother and sisters who have described him as a thief. The Kumawood actor came in from nowhere and stopped the fight.
SEE ALSO: Here are photos and the cause of death of Kumawood actor Abass Nurudeen aka Blinkz [Details+Photos]
But his friend who was there convinced him that Abass Blinkz has no right to intervened so they chased Abass to a different location and murdered him.
Listen to Nebu Ur' Majesty Below
https://www.youtube.com/watch?v=6Eq154WEk7w
The court remanded Tijani to reappear on 3rd December for the court's decision on his confession. Stay with Ghpage.com for all the updates.
SEE ALSO: Late Abass' friend reveals secret plan behind his death