Ghanaian actress Yvonne Nelson has confirmed on a live Television show that she is desperately in need of a man and it isn't a joke like others always perceive her statements.
After accomplishing her desire to be a mother, she got dumped by her baby daddy, Jamie Roberts base on what seems unclear even to the media.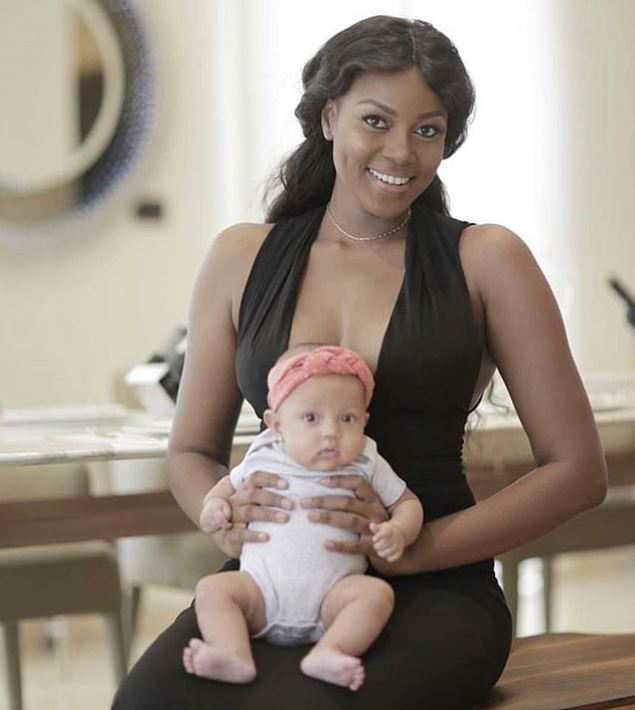 Yvonne Nelson ever since she became recognized in the movie industry has dated the famous and the rich men in the game consisting of Nigeria's Ice Prince and Iyanya.
She was also rumored to have been in a relationship with Nollywood actor Jim Iyke though she came out to rubbish those rumors immediately it started growing wings.
However, all these men including those she has dated in her own country whether it was Yvonne's fault or theirs, broke her heart.
Now, speaking on Yvonne Okoro's cooking show, Dining with Cooks and Braggarts, the actress seriously confessed that she needs a man and added that she isn't joking at this time.
When asked by the host the kind of guy she is willing to go into a relationship with by mentioning Ghanaian and Nigerian men, Yvonne Nelson quickly responded with the word 'ANY'.
Watch the video below…
Yvonne Nelson says she needs a man but the million question is; will she like the man who's interested in her?
That's a difficult question to answer looking at the kind of men she has dated previously.
Leave your comments in the comment box below.