Spectacular Highlife musician, Joseph Nkrumah Boabeng well-known as Nero X has descended on local artists who claim they are Kings and Queens of foreign music in the country describing them as people with "low IQ".
According to the 'Yawa' hitmaker, it is pathetic how some Ghanaian musicians turn to embrace foreign musical arts but turn down their own calling the Highlife Music "kolo, and Outmoded"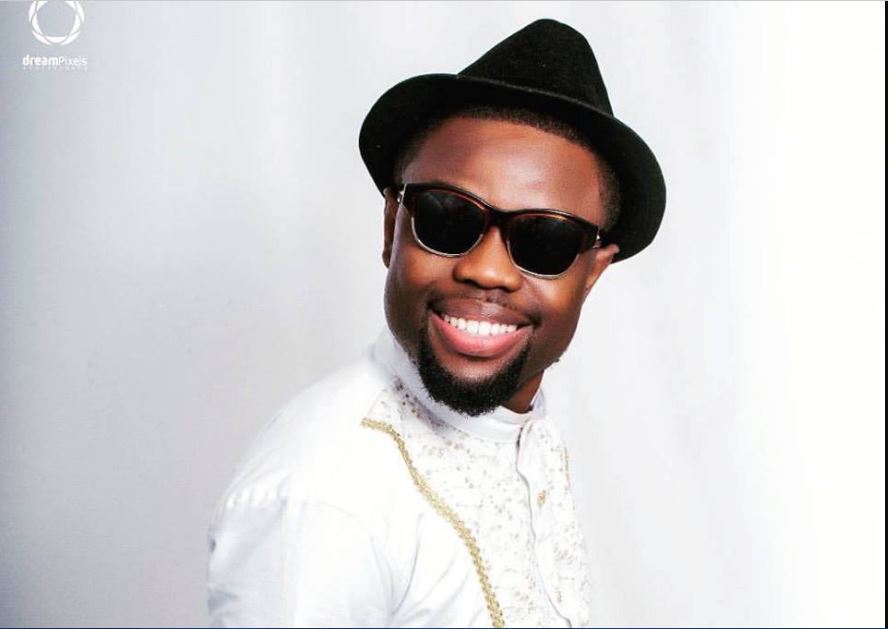 The Taadi based artist fiercely expressed his grieve in a Facebook post which was spotted by Ghpage.com.
He further added that comparing Nigerian artists to Ghanaians, Nigerians will forever be way ahead of us because we don't value what we possess.
Nero on his suggesting concluded that until our musicians start respecting and utilizing what our great ancestors left us, our music industry will never be laid on a fertile land.
He wrote on Facebook,
"It's So Sad That Some Ghanaian with low "IQ" call this Kinda highlife Rhythm "Yawa, kolo, And Outmoded" But Happilly Embrace Other Foreign Musical Cultures With Enthusiasm And Claiming Kingship/Queenship. Meanwhile Same People Will Come And Preach About "Support Your Own" SMFH……. Yes Nigerians will Forever Be way Ahead of Us Cos We Dont Value What We Posses Until We Start Respecting And Utilizing What Our great Ancestors Left Us As Musicians. #Sankofa #Highlifemusic100% Big ups to Flava".
Though it is not clearly stated in his post the kind of artists he was directly referring to but Ghpage.com has learned that those in the music industry claiming Kingship and Queenship over others are of the Dancehall genre.
See the screenshot below…