Earlier today, popular Ghanaian actress and Tv personality Nana Ama McBrown posted a no make-up photo of her face on social media and onliners have since been reacting to the photo.
The actress who is usually made up and glamorous on screen and on social decided to take a break from looking glamorous and show her face without make-up. It would be noticeable that there were several scars from healed bruises.
Nana Ama McBrown captioned the photo;
'Tired face but Ama got to Work'
SEE PHOTO BELOW: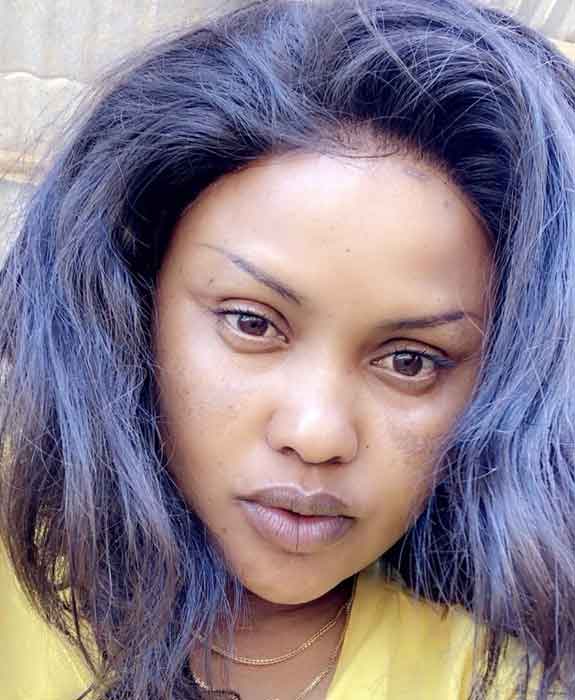 This photo was met with mixed reactions from onliners. Some insisted that she wss beautiful even without make-up. Others were amazed at how make-up could make people extraordinarily beautiful. A few others were curious to know the source of her many facial scars.
Reacting to the photo some social media users wrote;
owansanekwaggyan wrote; "Why the bruises?."
iam_manuel reacted; without make-up you still look beautiful and awesome
gyamfibebeto commented; "I see, without makeup."
_kenado wrote; epitome of beauty
What do you think about Nana Ama's no make-up photo? Share your thoughts and comments in the comments section below.