Ghpage.com broke the news yesterday that controversial man of God Prophet Nigel Gaisie has had Abdul Razak Amissah aka Zack Gh, former manager of Lilwin arrested. The report further revealed he was put behind bars and was likely to spend the night in the police cell.
Well, Zack's manager, Kodie Gh has come out in an exclusive interview with Ghpage.com to explain what really happened. According to Okodie Gh, Nigel Gaisie intentionally lied to the police that Zack came to his church premises and destroyed his properties including smashing his church glass windows.
SEE ALSO: Zack GH allegedly arrested by Prophet Nigel Gaisie
According to Okodie, when Zack went to Nigel Gaisie' church, he went there as lamb and was even given a chair to sit on inside the church whiles the man of God was preaching last Easter Sunday 21st April.
But when Nigel Gaisie was notified that Zack was at his church, he ordered that Zack should be taken out of his church. So two of the police officers in 3 patrol cars parked outside the church came to Zack and asked him to leave.
SEE ALSO: Lilwin's ex-manager Zack sacked by Prophet Nigel when he stormed his church
Without resisting, Zack followed the policemen to their car which they made him sit inside for 30 minutes while they chat. The finally told him to leave and forget everything that is going on which he did.
Just yesterday, 23rd April 2019 the Miles 7 police called Zack that he is needed at the station and he went there with his team. Contrary to the report put out by Nigel Gaisie and his team, he was rather sent to the commander's office where Nigel Gaisie' junior pastor was waiting.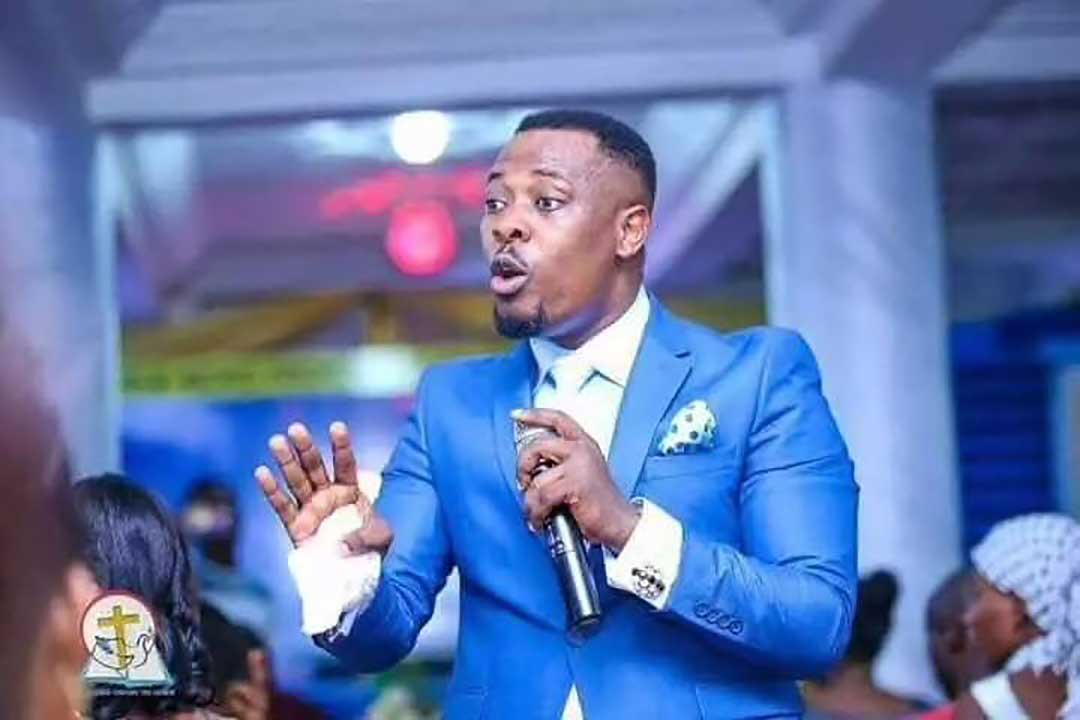 SEE ALSO: Lilwin visits fetish priests more than any celebrity in Ghana-Zack's sister
It was there he was told that Nigel has filed a complaint that he came to his church to destroy his properties. When Zack denied these accusations, the CID accompanied them to the church and it turned out the glass has been broken over a month or so ago. Zack was made to invite someone over to the police who bail him and they left the police station.
LISTEN TO OKODIE GH BELOW
Subscribe to watch new videos
A couple of weeks ago, Kwadwo Nkansah Lilwin went to Nigel Gaisie's church for miracle and prophecies from the controversial man of God. Nigel Gaisie then told him God has revealed to him his former manager, Zack Gh has placed a spiritual padlock on his voice.
SEE ALSO: Nigel Gaisie sleeps with small girls at his church; he is fake-Neighbor
This was to cease him from singing. Zack did not take it kindly to accusations and went to Nigel's church last Sunday for an explanation to his accusation. Nigel without listening to him threw him out of his church.