A neighbor who stays just two blocks away from Nigel Gaisie, the founder and leader of True Word Prophet Fire Ministry has alleged that Prophet Nigel Gaisie sleeps with small girls at his church.
The woman, Ayisha Modi who is also the sister of Zack GH, former manager of Kwadwo Nknsah Lilwin also revealed that not only is Nigel Gaisie a fake prophet, he is also an occultist who moves from fetish priest to fetish priest seeking for spiritual help to grow his church.
SEE ALSO: Lilwin divorced his wife to date Guru's girlfriend- Zack's sister reveals
Ayisha Modi was forced to come out and expose Prophet Nigel Gaisie after the man of God falsely accused his brother of locking Liwlin's voice with padlock after they parted ways.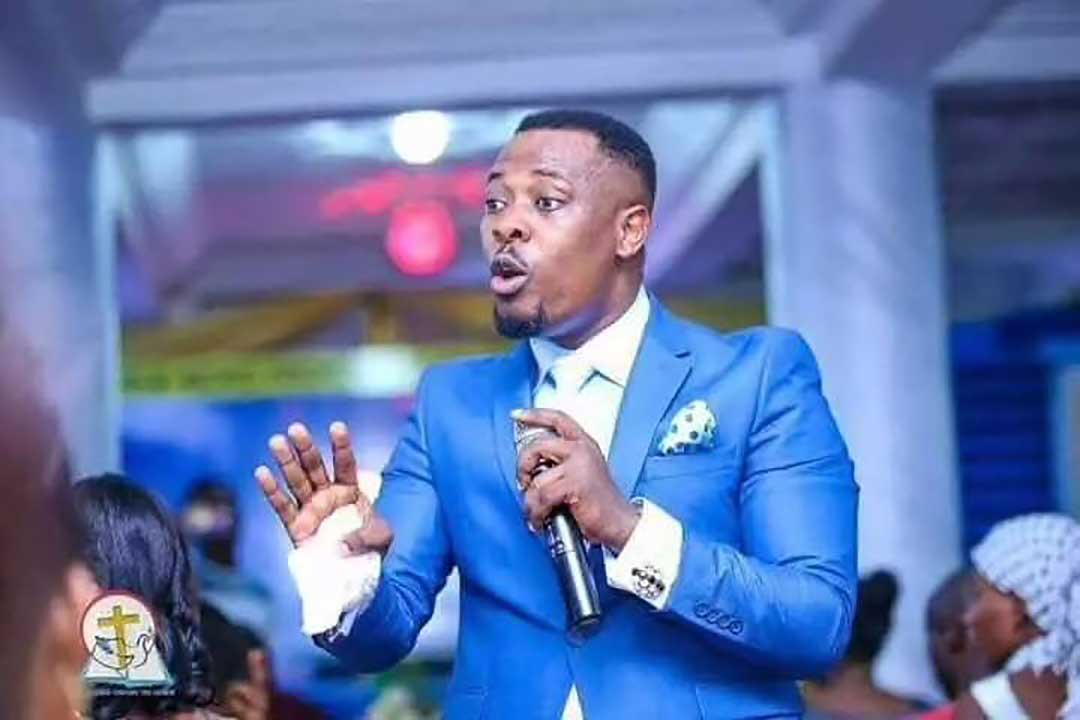 She vowed to bring all the dirty dealings she personally knowns Prophet Nigel Gaisie is involved in if he ever makes the mistake of faking a prophecy to destroy her brother.
SEE ALSO: Lilwin's ex-manager Zack sacked by Prophet Nigel when he stormed his church
Ayisha Modi who is currently in the USA boldly stated she would have walked to Nigel Gaisie's church if she was in Ghana beat him up mercilessly.
WATCH THE VIDEO BELOW
https://youtu.be/AXVlZRZKfBo?t=114
SEE ALSO: Lilwin's fmr manager has locked Lilwin's voice with padlock-Nigel Gaise
A couple of weeks ago, Kwadwo Nkansah Lilwin visited the church of Prophet Nigel Gaisie. In the course of the service, Nigel Gaisie publicly called Lilwin to the front of the church and prophesied to him that Zack, his former manager has placed a curse on him.
Nigel Gaisei claimed Zack Gh has placed a spiritual padlock on his voice to stop him from singing and acting again. Zack who was upset with the prophecy warned the man of God to tell the whole world where he went for that juju within a week.
SEE ALSO: Lilwin's former manager sends a strong warning to Nigel Gaisie
Meanwhile, Kwadwo Nkansah Lilwin has also stated that he believes what the pastor is saying is true. Over the weekend, Zack and his friends stormed the church to demand answers but they were sacked from the church.