Ever since NAM1's troubles started almost a year ago until the report that he has been arrested in Dubai last year over some gold business gone bad, one person whose name has been associated with Nana Appiah Mensah's fall is one Ade, a Nigerian gold dealer.
According to the report, the Nigerian dealer Nana Appiah Mensah had a business deal with and subsequently introduced to his business associate in Dubai, Royal Horizon has fled with a huge sum of money (about $51 million ) belonging to the Dubai company.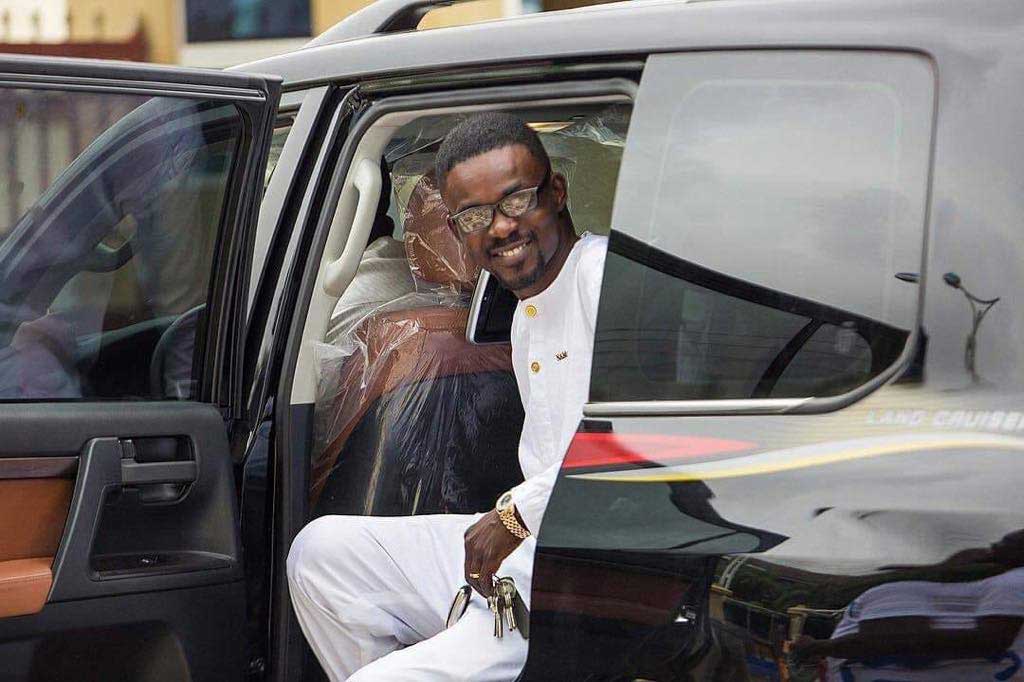 SEE ALSO: List of Menzgold's 5000 customers leaked online
From the report, Royal Horizon is holding Nana Appiah Mensah responsible for the bad deal. They are allegedly withholding NAM1's 39 million dollars and have equally sued him in Dubai which led to his arrest on 4th December 2018.
According to NAM1's publicist known in showbiz as GhKwaku, Ade has fled and he can't be found in any of his hideouts. According to the publicist, NAM1 will only be freed and paid his $39 million if and only if Ade is caught.
SEE ALSO: NAM1's 'brother' names big men who took money from NAM1
But here is the problem, the publicist of NAM1 believes the government is not putting in much effort to get Ade who is a Nigerian arrested in order free NAM1 who is a Ghanaian.
Already despite being a Nigerian, Ade has two passports; One Ghanaian and the other a Nigerian passport. What is worrying and has got many disturbed about the government's "I don't care attitude" is the fact that the government has refused to give Ghanaians an update on Nana Appiah Mensah's current situation.
SEE ALSO: NAM1 released from Dubai prison and set to pay customers on 15th April
In January, the government sent a high powered delegation to Dubai to extradite NAM1 to Ghana to face charges on the collapse of Menzgold and his inability to pay his customers.
The delegation came back to Ghana to give Ghanaians what most people believed as "a fake date" for NAM1's reappearance in court. Ever since then, nothing has been heard about the whereabouts of NAM1.
SEE ALSO: Government is protecting NAM1 for fear of being exposed -Ibrah One
Again, there is also the belief by the majority of Ghanaians that these stories are all made up and NAM1 has not been arrested. There are doubts if he is even in Dubai. Many believe he has simply absconded with Ghanaians money.
Read NAM1's publicist comments on the ongoing NAM1 scandal below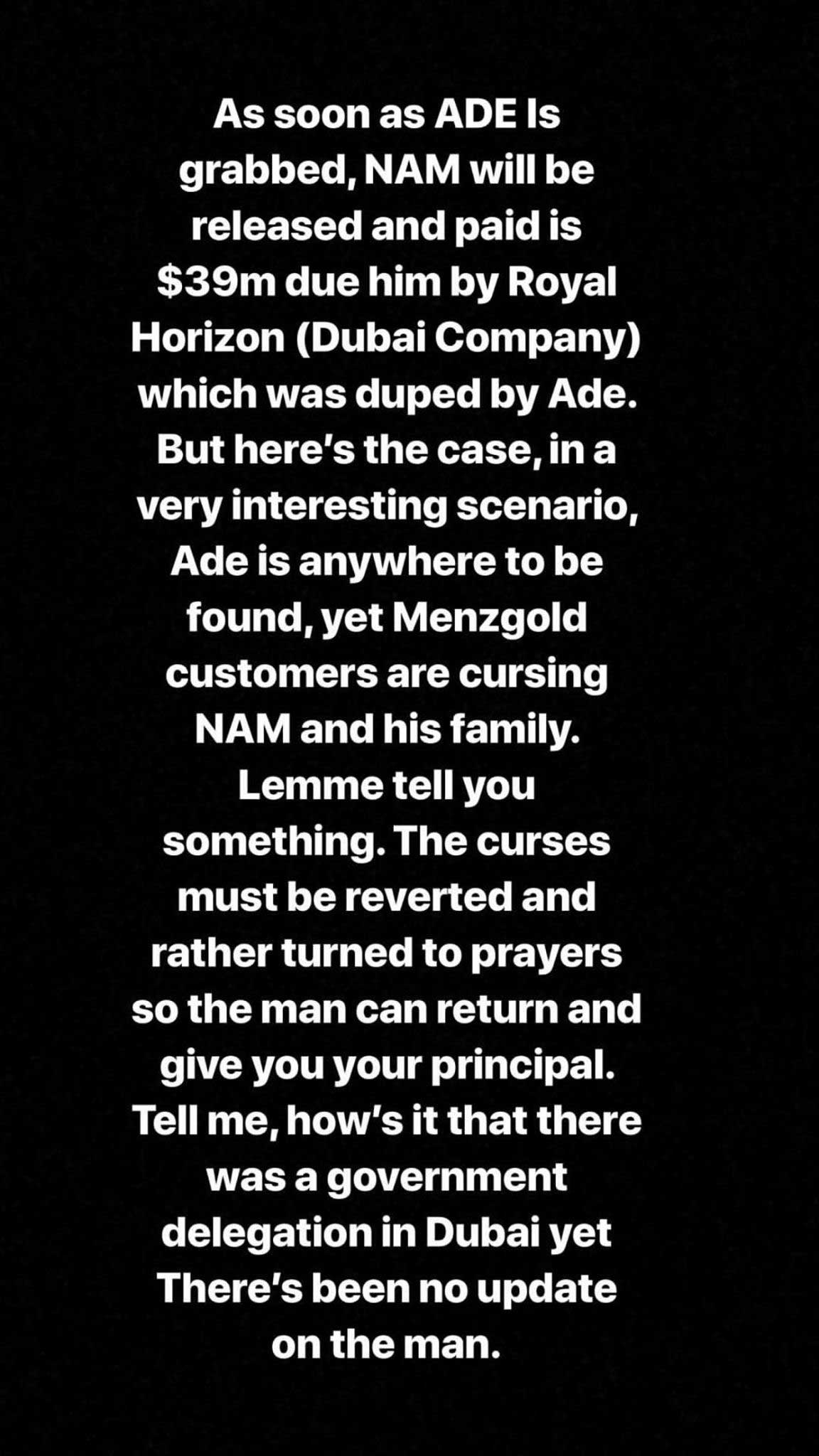 SEE ALSO: EOCO asks all Zylofon artistes to return properties given to them by NAM1
As usual, Ghpage.com is keenly following the Nana Appiah Mensah's issue and we will report when there is any new update. Stay with Ghpage.com