Ghanaian actor, model, producer, director and philanthropist Prince David Osei has disclosed that Nigerians have deep admiration for Ghanaian talents so much that they tend to be petrified whenever they meet.
According to the famous actor, Nigerians hold in high regard Ghanaian talents and they believe Ghanaians are more intelligent.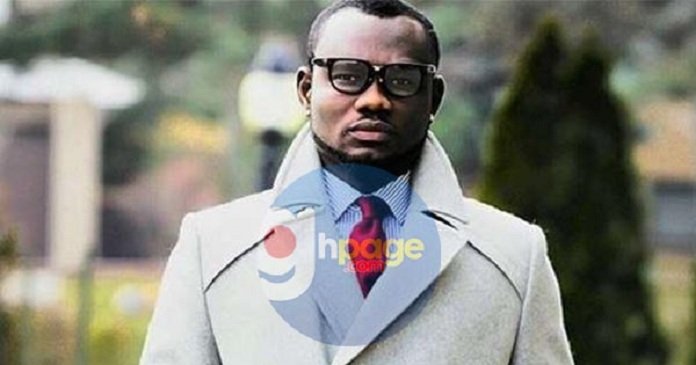 ALSO READ: Rosemond Brown reconciles with Prince David Osei
"Nigerians are naturally aggressive towards success. They will do anything to succeed. In Ghana, we don't really appreciate our own and support our own.
If we celebrate our people and appreciate what God has given to this nation, it will go a long way to encourage people to go beyond being a star in Ghana and looking beyond", he stated.
He also stated that Nigerians are making an impact globally because they celebrate each other and love their own.
"There are lots of great talents in Ghana but they are not given the needed opportunity", the actor noted.
According to Prince David Osei Nigerians adore and appreciate Ghanaian talents so much that they love to work in Ghana.
"When we meet head-to-head, they are afraid, they go like Ghanaians are intelligent, Ghanaians speak well…and some of them will love to come and live in Ghana. To them, it is a big deal to come and film in Ghana with Ghanaian actors and actresses…in as much as they love their people, they don't condemn their people".
He, therefore, advised Ghanaian actors, actresses and industry players to learn to love and support each other.
ALSO READ: Prophet Adom fires back Shatta Wale and his SM fans