Sad news coming out of Kasoa Chinese in the Ga South Municipality of the Greater Accra region has it that a 2-year-old boy has been murdered allegedly by Nigerians who kidnapped him.
According to the reports, the decomposing body of the boy who has been murdered was dumped in an old concrete block in an area called Tollbooth in the same vicinity
The father of the dead boy, Mr. Sam Abandoh in an interview revealed that the small boy was kidnapped right in front of his house allegedly by some Nigerian in a white Toyota Saloon car.
SEE ALSO: Angel Obinim weeps uncontrollably over One Blow for betraying him in his interview with Kofi Adoma [Video]
The father further revealed that the senior brother of the boy claimed he heard his brother crying in a house belonging to some Nigerians so he organized some people from the area and they stormed the house of the Nigerians in search of the boy.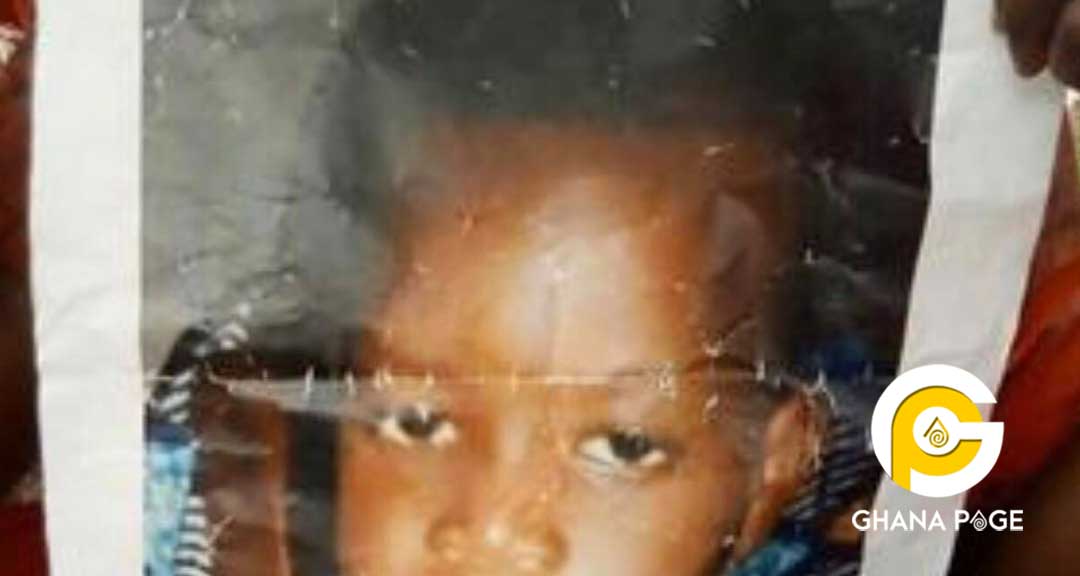 They searched the entire house but did not see any sign of the two-year-old boy despite the fact that the elder brother was very sure he had heard the boy cry in the house.
When the mother and father saw the dead body of their son in the building, both collapsed. The father woke up later but the woman is still in a coma since she collapsed. She is currently in a coma at the Mallam Junction Polyclinic.
SEE ALSO: Gateman rejects a mansion from his boss as a reward
Mr. Sam Abandoh, however, is blaming the Tollbooth Police Department for the death of his son. According to the man, not only did they not pay any attention to him, they refused to give him an audience when he went there to report about the kidnapping of his son.
The residents of Kasoa Chinese has given a clear warning to the government of Ghana to ensure the Nigerians who are in the area will leave or they will take the matter into their own hands and deal with the Nigerians how they see fit.