One of the few loyal people left hanging around the embattled CEO of Menzgold, Nana Appiah Mensah is the current PRO of Menzgold, Nii Armah Amarteifio but his latest post on Facebook has sparked rumors that he may be planning on ditching NAM1.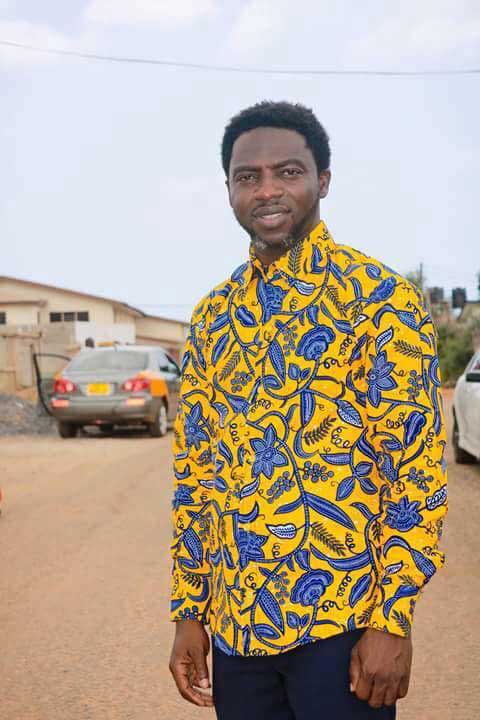 Nii Armah Amarteifio, who has been amazingly loyal to NAM1 posted on his Facebook page yesterday, 21m, January 2018:
In this life, either you stand for something or you fall for everything. I am done.
SEE ALSO: My hubby & I borrowed GH¢84K from bank & invested in Menzgold-Woman
This surprise post which suggests Nii Armah Amarteifio has ditch NAM1 comes at a time when a warrant has been issued by an Accra Circuit Court for the arrest of Nana Appiah Mensah and other board members of Menzgold for defrauding by false pretense.
Already it appears NAM1 was even n*ked when he was at the peak of his career since those who surrounded him wanted nothing but what they could gain from the millionaire.
Becca, Zylofon signee who was very close with NAM1 has already deleted everything Zylofon Media, Menzgold and NAM1 from his social media pages.
SEE HERE: Becca deletes all photos of NAM1 and Zylofon from her Instagram page
Stonebwoy is set to leave Zylofon Media music label 2 years ahead of his contract. Joyce Blessing's posters for her Kumasi concert has nothing Zylofon on it.
Meanwhile, Nii Armah Amarteifio acting as the PRO for Menzgold has revealed NAM1 is working in Europe to raise money to pay Menzgold customers.
As to whether Nii Armah Amarteifio will abandon NAM1 just like George Quaye, former Menzgold PRO did, only time will tell and Ghpage.com will be here to update you.
SEE ALSO: Amount Yvonne Nelson, A Plus others allegedly invested in Menzgold