Fast-rising female Ghanaian singer signed unto D-Black's Black Avenue Music was at this year's DJ Mensah's "All White Party" and her dresses to the event left many people shocked to the bone since the photos found its way unto the internet.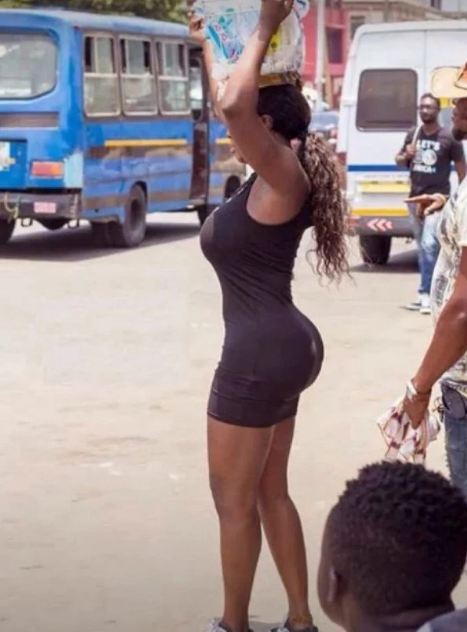 SEE ALSO: The real identity of the bootylicious 'pure water hawker' revealed (more photos)
The big boobs and huge ass singer, Nina Richie wore nothing but simple brazier exposing all her melons and tiny skirt to match it.
All her heavy boobs were at the display of the people who were present at the event. Frankly, it will be with the holy spirit that one can avoid taking a second, third, fourth and even a fifth look at those melons on display.
SEE ALSO: 12 Ghanaian Celebrities who Were born rich (With Pictures)
The s*xy singer who is currently more known for her s*xy figure than her music was in the arms of her boss, D-Black at the event.
If you have forgotten, Nina Richie is the same lady who went selling on the street of Accra with a tiny dress exposing her shape for a project. She got more contacts that day than she sold sachet water…lol
SEE ALSO: Photos: Ghanaians Request My Number Instead Of Buying My Water -' Pure Water' Seller Reveals
CHECK OUT THE PHOTOS BELOW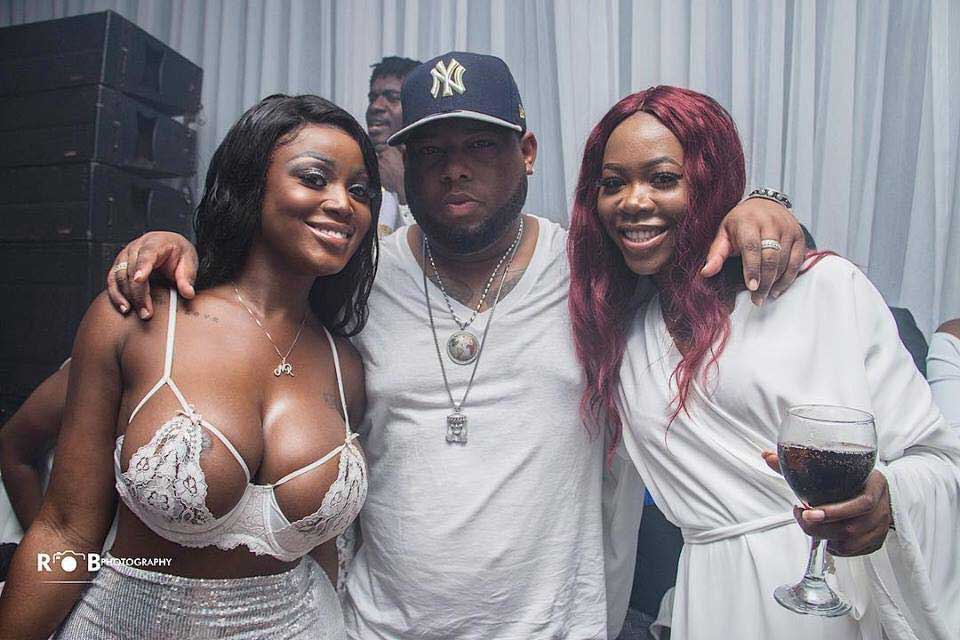 SEE ALSO: Tiwa Savage finally opens up on her relationship with Wizkid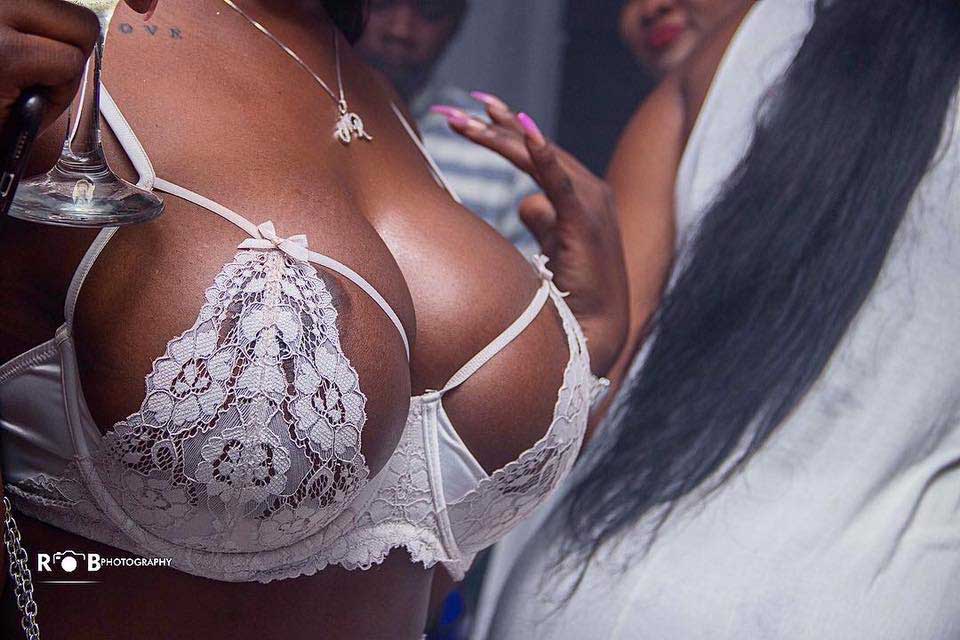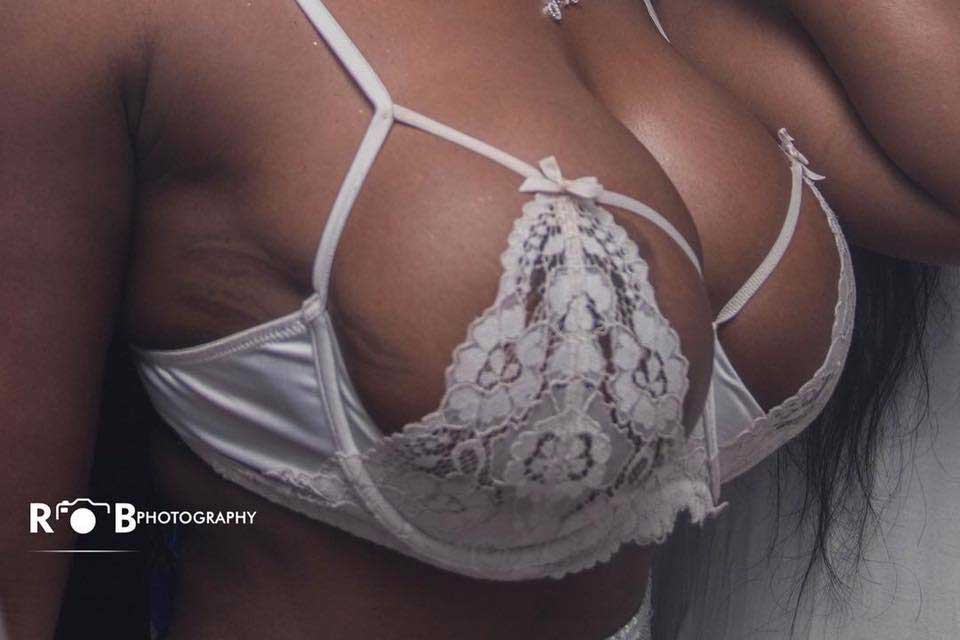 SEE ALSO: Ghanaian musicians are not sharp; only Sarkodie is smart – RudeBoy of P-Square fame [Video]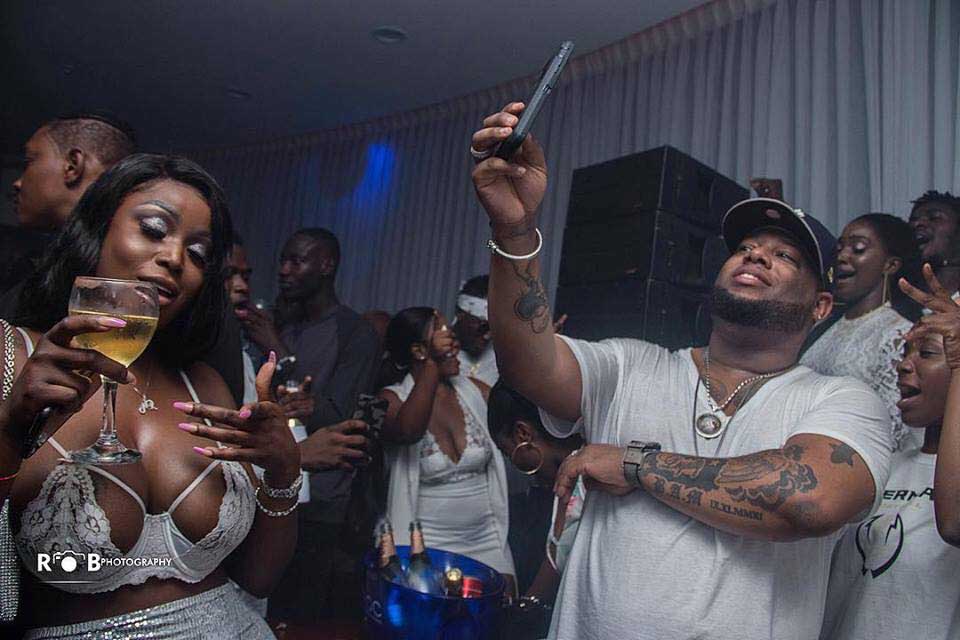 Interestingly she says all her heavy boobs and ass are naturally; No enhancement has been done.
SEE ALSO: He trapped her with iPhone 7+-Details of how Woodey was killed Pops up