The wife of popular Kumawood movie producer and director Francis Dzogbetsi popularly known as Nebu Ur' Majesty has exposed a wannabe actress who sent her husband naked video and photos of herself to entice him to cast her in a movie in her attempt to enter mainstream acting.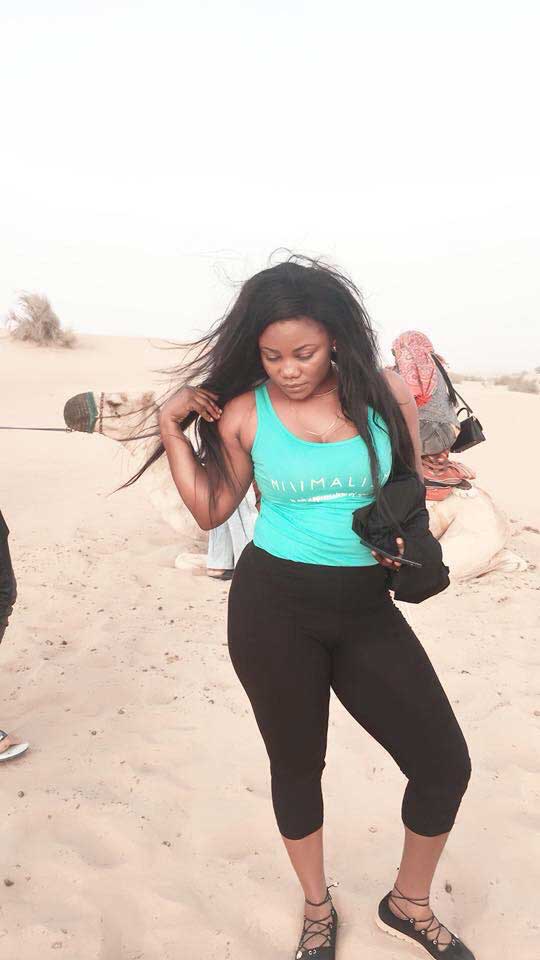 SEE ALSO: Husband releases nude videos and pictures sent to wife by their Pastor
Nora Frimpong Manson is the wife of Nebu Ur' Majesty and she clearly wouldn't tolerate sharing her husband with any woman and she definitely wouldn't tolerate any woman enticing her husband with naked videos.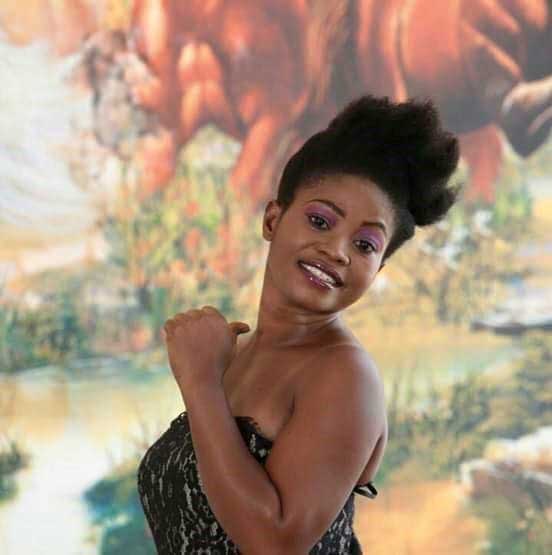 The lady who sent the video Nora's husband is called Queen Lissa on Facebook and she didn't hesitate to call her out and warned her whiles she sharing the naked video sent to her husband.
SEE ALSO: Huh! Kumawood Movie Producer Names His Newly Born Son 'Google' [Photos]
Nora Frimpong just like the husband is also into acting and she is the CEO of Franora Films. Her post is already going viral on social media.
Ghpage.com reached out to Nora who explained that she saw the video and photos on the husband's phone after her husband, Nebu Ur' Majesty complained of receiving such indecent videos and photos from people who want to be an actress and seeks to entice him.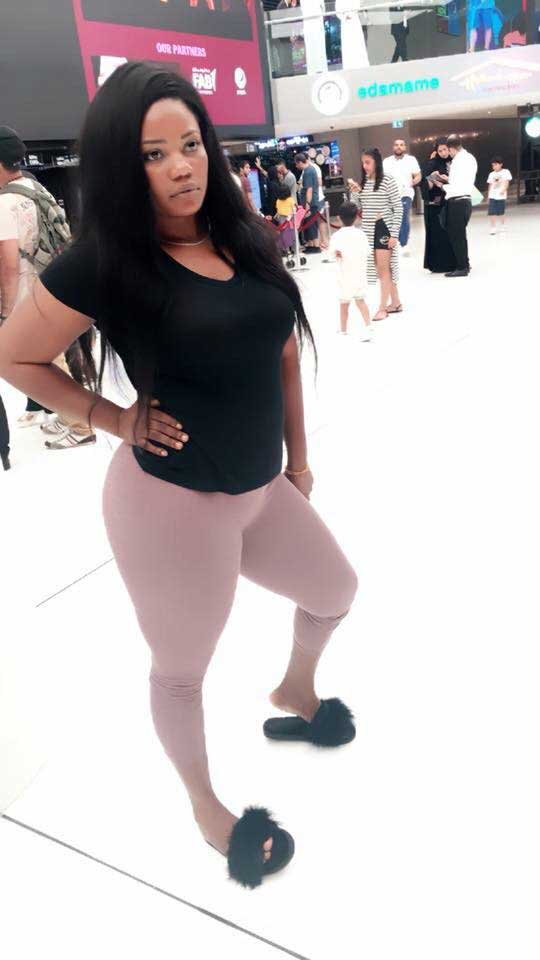 SEE ALSO: Meet Frimpong Peter, the Ghanaian young man stabbed by his Chinese employers in Kumasi
Ghpage.com reach out to Queen Lissa for her side of the story but she has not responded yet. In the meantime, check out the video shared on Facebook by Nora Frimpong Manson Below.
The movie industry is collapsed all because of our foolishness and stupidity how can a woman send her nakedness to my husband all because of a roll what a shameful lady this lady Elizabeth Gyabi or Queen Lissa whatever you called yourself this is the warning to you fool don't ever send or chart with my Man again in your forking life prostitute in the industry ASHAWO….
SEE ALSO: Battle Of Booties: Meet The Top 10 Ghanaian Celebrities With The Biggest Booties (Photos)