Nana Fremah Denteh had accused Emelia Brobbey of thievery. She also said Emelia does not even know the fathers of her children because of secondary school days prostitution.
She veered into her past, spoke about Emelia's background in her hometown and made several other accusations.
She later came back to apologize after Emelia's mother gave her a two-day ultimatum and added that failure to do so – will result in her facing the wrath of God.
Most people wondered where Frema got her pieces of information about Emelia from — With a section of the social media users accusing a colleague actress, Ellen White of feeding her with that information.
In a video sighted by GHPAGE.com, Frema said, it is not Ellen White who gave her information about Emelia.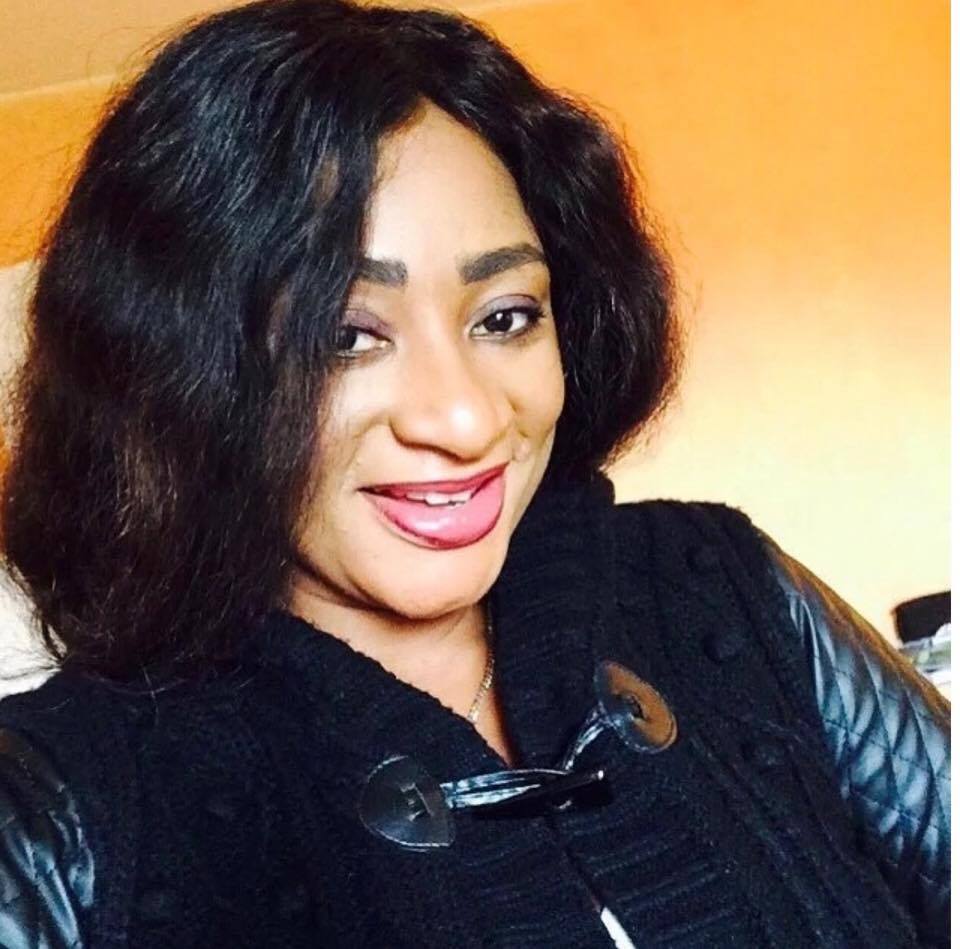 She added that she has not even met Ellen in real life before. Stating how she came by that information said, in her line of duty as a Vlogger— she hears so many things. Also, people feed her with pieces of information she needs to make her work complete.
She admitted she went too far with what she thought was an advice to Emelia.
Watch the video below;
https://youtu.be/933OD3EreGQ
Nana Fremah revealed that she deleted the video in which she made those accusations against Emelia Brobbey few minutes after she had uploaded it, therefore she didn't know it would go viral.