Finally, the most expected Anas corruption video has been premiered yesterday 6th June 2018 at the Accra International Conference Center and the content of the mind-blowing.
Although the Video which is titled Number 12 is centered on Ghana Football, there are some elements of political corruption in the video.
As reported by Yen.com and cited by Ghpage.com, at the end of the video, several big men from the ruling NPP were mentioned in the video. Most of them stood to gain from a venture the President of Ghana Football Association was about to undertake.
SEE ALSO: Anas GFA Exposé: Former President John Mahama Breaks Silence After Watching The Video
Check Out The Big Men From NPP Who Were Mentioned In The Anas Exposé
President Nana Akufo-Addo
The president of Ghana, Nana Addo Dankwah Akuffo Addo, the man who has been taunted as the most incorruptible leader Ghana has ever had was mentioned by Nyantakyi as a potential beneficiary of their shady scheme.
According to Nyantakyi, Ghana is the easiest place to do business because they just have to give the president $5 Million and they will secure juicy contracts from the road sector. A such, the deputy minister of highways, Anthony Karbo has instructed them to set aside $5 Millon to be given to the president.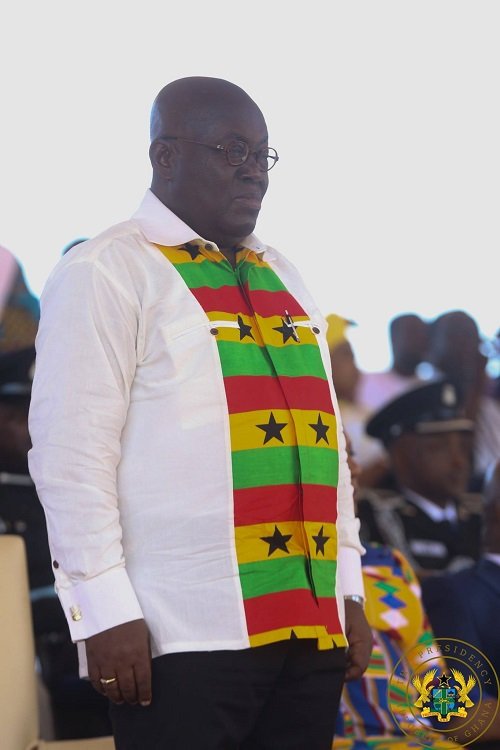 SEE ALSO: Anas Video: Kwesi Nyantakyi packing his 65,000 dollars in his bag
Nyantakyi explained to the potential investors who turned out to be Anas and his Tiger Eye PI Team that the president sold all his properties to fund the election so he is broke and his brothers are on him to do something. He added that the $5 Million will really help the president.
He also promised the "investors" a private meeting with Akufo-Addo.
Vice-President Mahamudu Bawumia
Just like the president who will help them land juicy contracts, the vice president of Ghana will equally help facilitate thing very fast ad his share was $3 Million.
He also explained that there is a plan between him and the vice president of Ghana, Dr. Mahamudu Bawumia to set up a fertilizer company.
SEE ALSO: Kwesi Nyantakyi police statement's breaks silence on Anas Video and arrest
Nyantakyi also said he had discussed a plan to set up a fertilizer factory with Bawumia. There are equally huge infrastructure projects in the pipeline that the president has briefed him will bring much money if only they agree and give something to the big men.
SCROLL DOWN

AND

CLICK ON NEXT PAGE

TO CONTINUE READING