Reverend Obofuor the founder and leader of Anointed Palace Chapel has described Dancehall Artist Shatta Wale as the nation's prophet and the greatest preacher Ghana has ever seen.
The controversial preacher called on God to bless Shatta Wale. Singing some of Shatta Wale's song in alive band performance at his church, Reverend Obofuor quizzed his members if wee smoke is coming from his speakers as he sings Shatta Wale's song.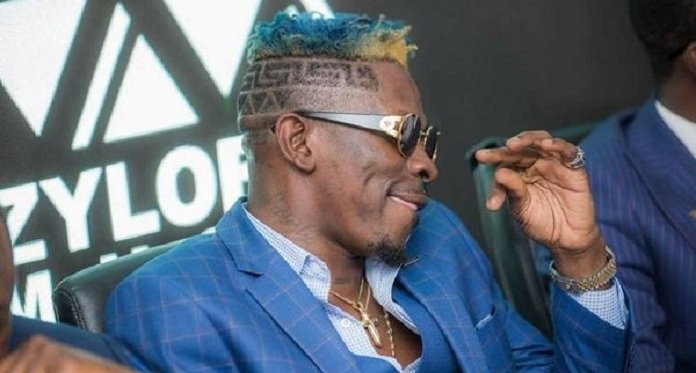 SEE ALSO: Reverend Obofour buys 2018 Rolls Royce Phantom worth over $500,000
Reverend Obofuor has been in the news for all kind of controversial actions. This is not the first time he has gone viral for singing worldly songs in his church.
A few weeks ago, he thrilled his congregation with a live band performance of Amakye Dede's songs.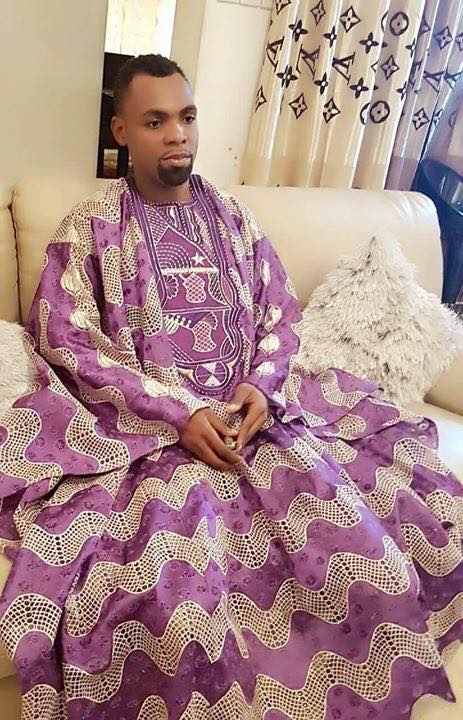 SEE ALSO: "Angel Obinim Is A Fake Angel And His Days Are Numbered" – Reverend Obofuor Punches Obinim
Reverend Obofuor just last week gifted more than 15 people different luxurious cars including Jaguar, Chrysler, Rolls Royce and others during the naming ceremony of his newly born son
SEE HERE: OBOFUOR DASHES BADU KOBI A JAGUAR, AUNTIE BEE, A HYUNDAI ELANTRA AND 15 OTHERS OTHER LUXURIOUS CARS [WATCH VIDEO]
Watch Obofuor Performing Shatta Wale's Songs Below
SEE ALSO: 'Abayifour Nkuu' I sell in my church can buy 20 cars every week- Obofour