Rev. Obofuor, the founder and leader of Anointed Palace Chapel (APC) has entered 2019 with his expensive taste for luxury cars and has even added a taste for high-class mansions to his taste.
The controversial man of God has put his newly purchased Rolls Royce Phantom 2019 on display amid cheers from his loyal congregation.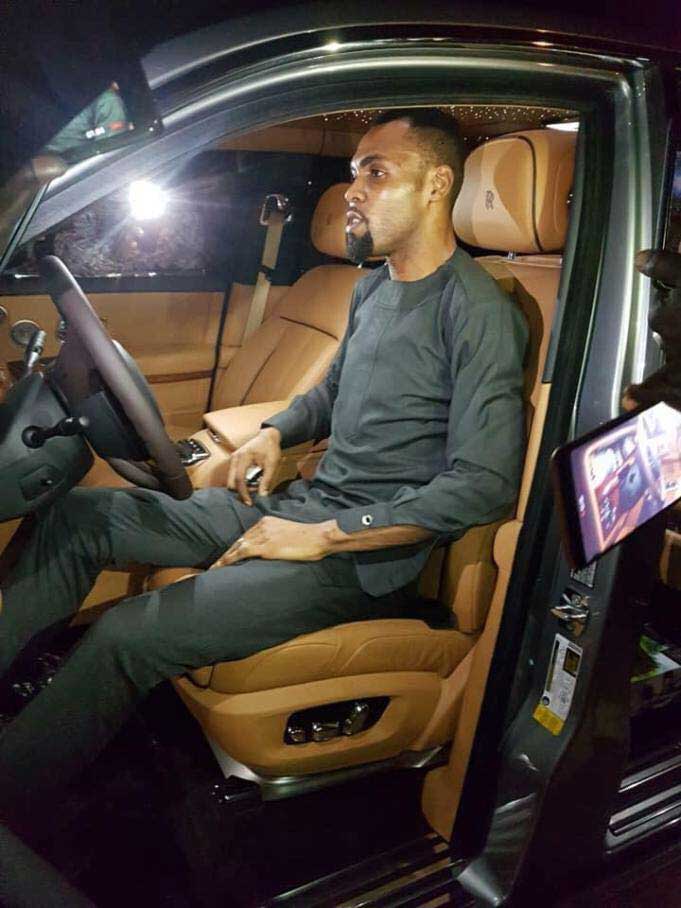 SEE ALSO: Rev Obofuor gives Wayoosi a brand new car
Obofuor Did not end there, he displayed his newly bought Trassaco Valley mansion estimated to cost $3 million dollars on display again in a new video obtained by Ghana Page.
In the video, Oboufor was launching the new Rolls Royce Phantom at his Trassaco mansion and he invited his congregation to party with him.
SEE ALSO: $ex dreams with Obinim & Obofuor, Dzidzor Mensah explains how it started
In 2018, Rev. Obofuor aka Asanteman Bofour bought Rolls Royce Ghost and dashed it to his wife when the new model, Phantom 2018 roled out. He has now ditched the Rolls Royce Phantom 2018 for the latest model, 2019.
WATCH THE DISPLAY FROM OBOFUOR BELOW
SEE ALSO: Atopa tape of Malawian Director Of Budget and her driver in her office hits social media [Watch]
Last weekend, the same man of God threw a million cedis birthday party for his one-year-old son at his residence in Accra with a wild display of expensive toys for the kid.
Obofuor has always bragged that he is rich and he keeps walking the talk each day. With this new display, Ghanaians await what his competitor, Bishop Obinim will also do since the challenge has been thrown to him. Stay with Ghpage.com for all your updates.
SEE ALSO: Stop smoking so you can stop Fooling-Obinim's 'son' warns Rev Obofuor