Young star worshipper Odehyieba Priscilla Agyemang who GHPAGE.com gathered only turned 12 years old on the 14th of August, has reacted to accusations raised by prophetess Selina that she is engaged in fornication of some sort.
The prophetess, Selina, based in the united states of America in a live video interview with one Evangelist Awusi said the young singer has been involving herself with men which she claimed was revealed to her by God.
In what seems to be a religious abuse meted out by the prophetess towards the young worshipper — has led to a sorrowful reaction from the youngster.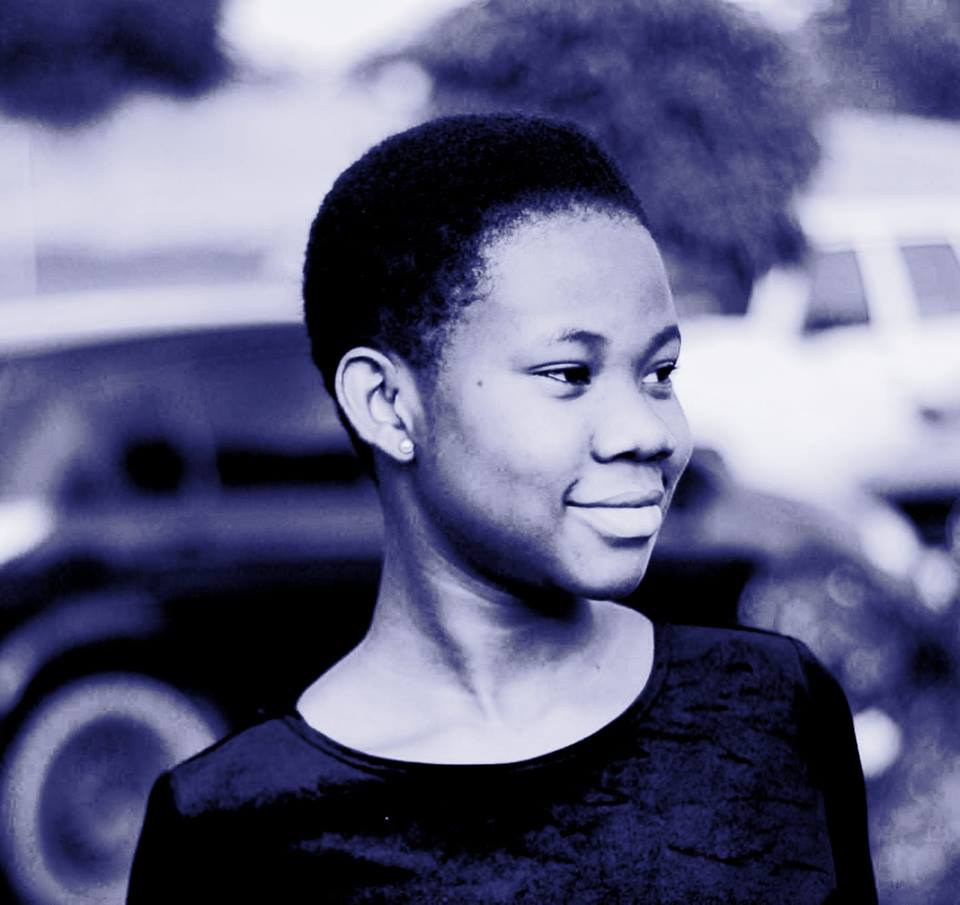 In an interview with Khemical TV, Priscilla profusely denied being involved in any sort of fornication which she mentioned her management as her witness.
She quoted Matthew chapter 5 verse 11 from the Holy Bible to support her statement which from the NIV reads;
"Blessed are you when people insult you, persecute you and falsely say all kinds of evil against you because of me. 12 Rejoice and be glad, because great is your reward in heaven, for, in the same way, they persecuted the prophets who were before you."
She asked the host some rhetorical questions; "so now I cannot play with men anymore? So is it when I play with boys in school or when I play with my organists is what they call fornication?"
Her last words for the prophetess she chose to sing a spirit-filled worship song as she usually does.
In another interview with Obudo on Bigradio, she again denied the allegations and according to the host, Priscilla after hearing such a rumor even threatened to end her life.
The host called Priscilla's manager 2AJ (Joseph Asamoah Asiama in Kumasi) who gave an account of a day to day activities of the songstress which goes to disprove everything the prophetess had said God told her about Priscilla.
Watch the video below(the prophetess allegation is at the start of it and Priscilla's reaction starts from the 5:33 mins)
https://www.youtube.com/watch?v=ErTV0nLL-nU
Religious abuse has been rampant in modern day Christianity. Most of the prophets or pastors —on the back of religion and prophecy— abuse the followers which usually lead them to disgrace,fear, depression, extortions—mainly because of what these prophets claim to have gotten or heard from God.
READ ALSO: Israel Laryea replies Nana Appiah Mensah's "Stupid and Retarded" insults
Odehyieba Priscilla Agyemang is a gifted young worshipper who hails from Wassa Akropong in the Western Region.