Odomankoma Nana, the celebrated USA based High Radio presenter has stated that Kuami Eugene the "Angela" hitmaker is a precious artist in Ghana and he should be protected with all our might.
According to Odomankoma Nana, "Wish Me Well" by Kuami Eugene is divinely inspired and it takes someone with in-depth knowledge of God and the world to put out such song.
SEE ALSO: Meet former EC Boss, Charlotte Osei's "Secret" husband
The popular presenter based in the USA went on to explain what the song really mean aside from the normal banger that Ghanaians think it is.
To him, God has designed the world in such a way that if you do not harm someone or even think negative about others, no evil will come to you from anyone and that is what the song literally means.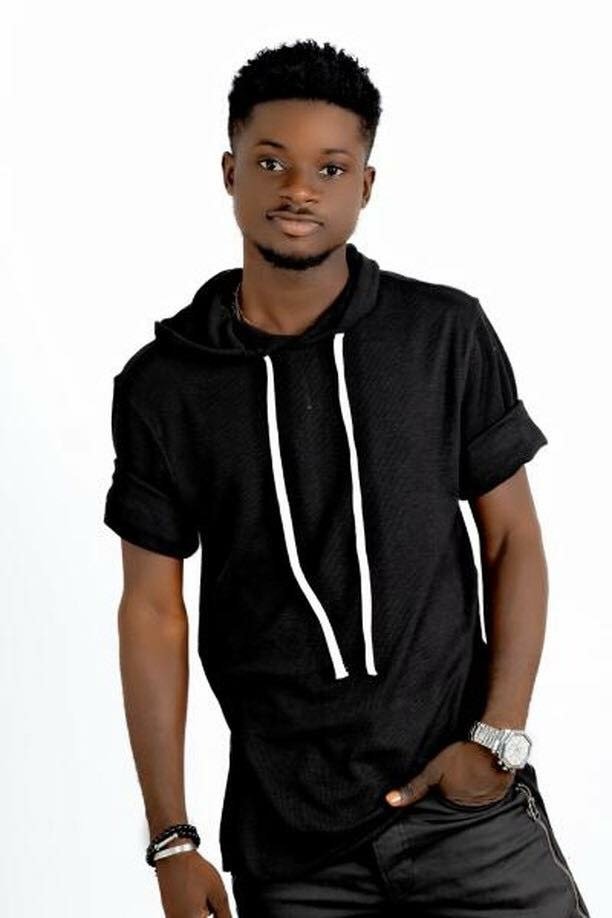 SEE ALSO: Sarkodie rants on twitter over a question
The song also encouraged and teaches people to be each others keeper in a creative way that carries not just the excitement that comes with it but also carries God's word in a disguised and matured manner.
He ended by advising Ghanaians to love, protect and honor Kuami Eugene in all possible ways that we can because he is God sent.
SEE ALSO: Minister's Invisible Forces bodyguard dies after Ayawaso election violence
Watch Odomankoma Nana Below
Kumai Eugene is currently one of the most highly valued and featured artist in Ghana. The Highlife artist has songs such as "Angela, Wish Me Well, Walaahi" and other hit songs to his credit.
SEE ALSO: Kofi Adomah reacts to backlash after Lumba Junior's death
He has also been ticked to win artist of the year at this years' Vodafone Ghana Music Awards to be held around April.