At this year's Ohemaa Mercy's Tehillah Experience, Ohemaa Mercy fell hard on the floor after touching the garment of Internation Gospel artist, Juanita Bynum.
Ohemmaa Mercy who is the host of the gospel concert hugged Juanita Bynum after she called her on stage to perform. But after touching the holy spirit filled garment of the Juanita Bynum, Ohemaa Mercy could be seen falling backward from the touch.
SEE ALSO: Gospel songs of today has no value – Veteran Gospel musician
Patrons of this year's Tehillah Experience have confessed how the auditorium was filled with anointing and the presence of the holy spirit.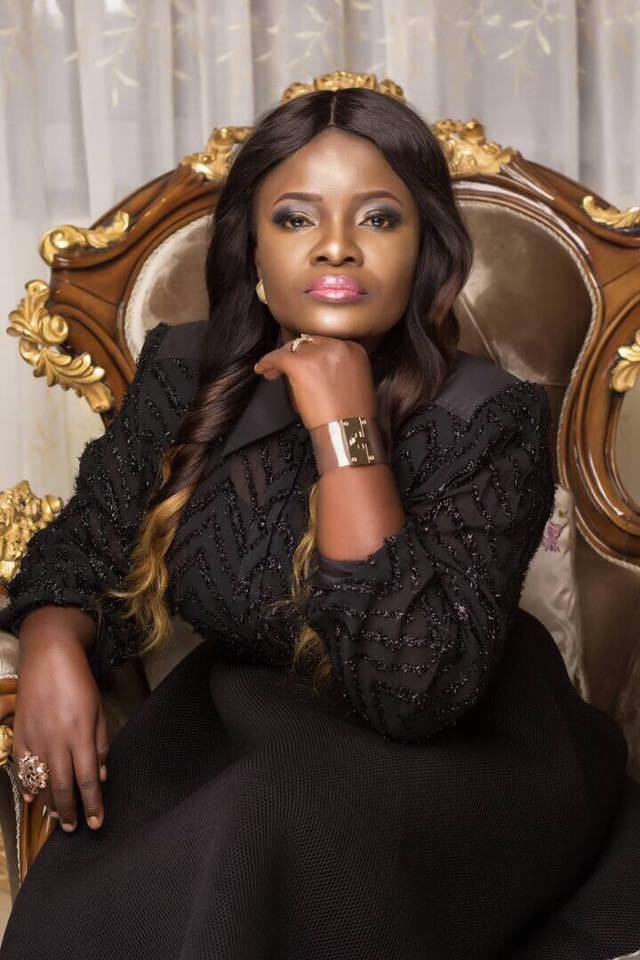 The 2018 edition of the Tehillah Experience was held on Sunday 12th August 2018 at the International Central Gospel Church (ICGC) Calvary Temple, Spintex. It attracted thousands of Ghanaians.
SEE ALSO: Gify Osei curses manager, accuse him of squandering her money
The annual Tehillah Experience is organized by Multiple award-winning Ghanaian local gospel singer, Ohemaa Mercy.
The Tehillah Experience creates the platform for Christians and other believers to enjoy the presence of God through music.
WATCH VIDEO BELOW
SEE ALSO: Unknown Ebony's fiancé whom she was set to marry before she died speaks