From his humble beginnings, Sarkodie has proved to the best rapper in Ghana and Africa. Less is know about his private life and family.
Born Michael Owusu Addo, Sarkodie has taken Ghana to the BET, AFRIMA, among others and still he is consistent in bringing glories to his country Ghana.
Interestingly, Sarkodie rose to fame gradually and there's no way his big sister Veronica Owusu Addo didn't have an impact on his success.
READ ALSO: Video: Watch Stonebwoy's Younger Sister, Sarah Satekla As She Sings Her Version Of Stonebwoy's "Tomorrow"
Though less knowledge is known from their past years these pictures below show they had the best time together and they were the best inspirational siblings one could learn from.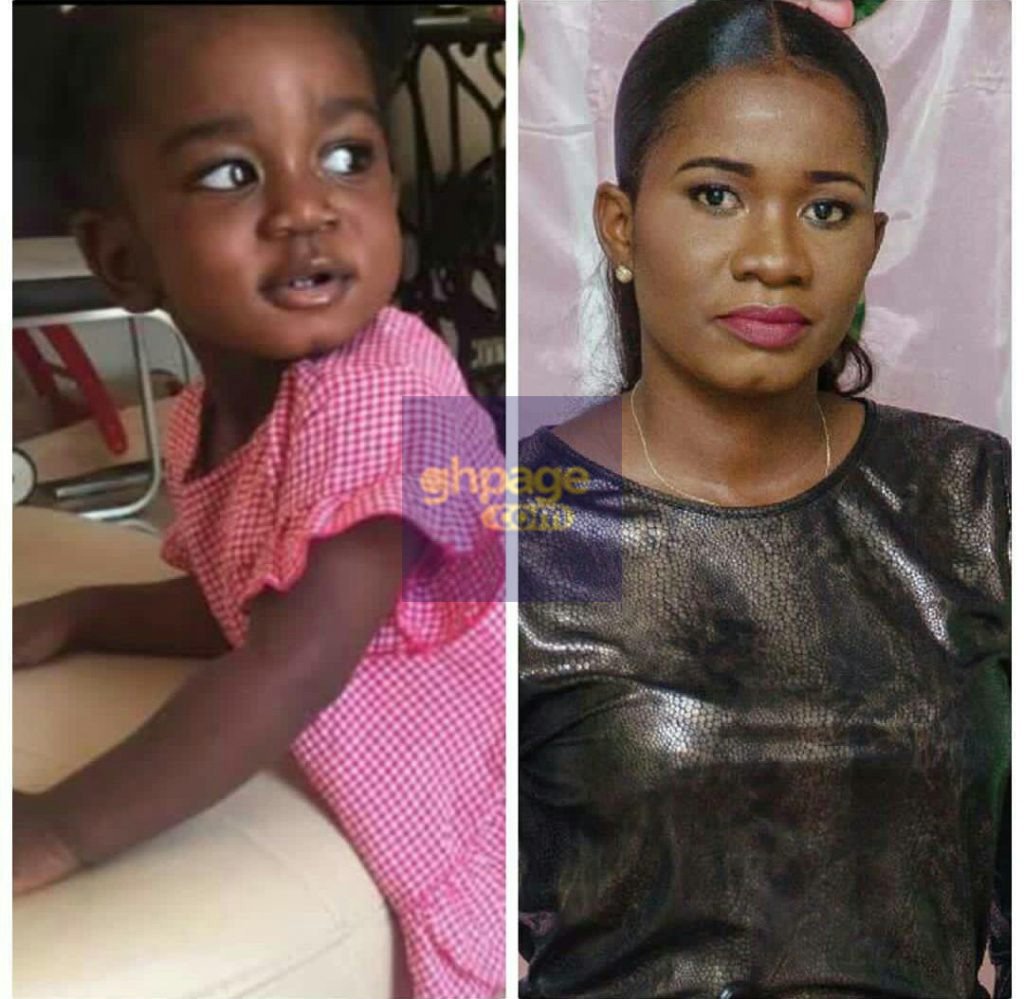 READ ALSO: Check Out These Beautiful Photos Of Stonebwoy's Younger Sister Sarah Satekla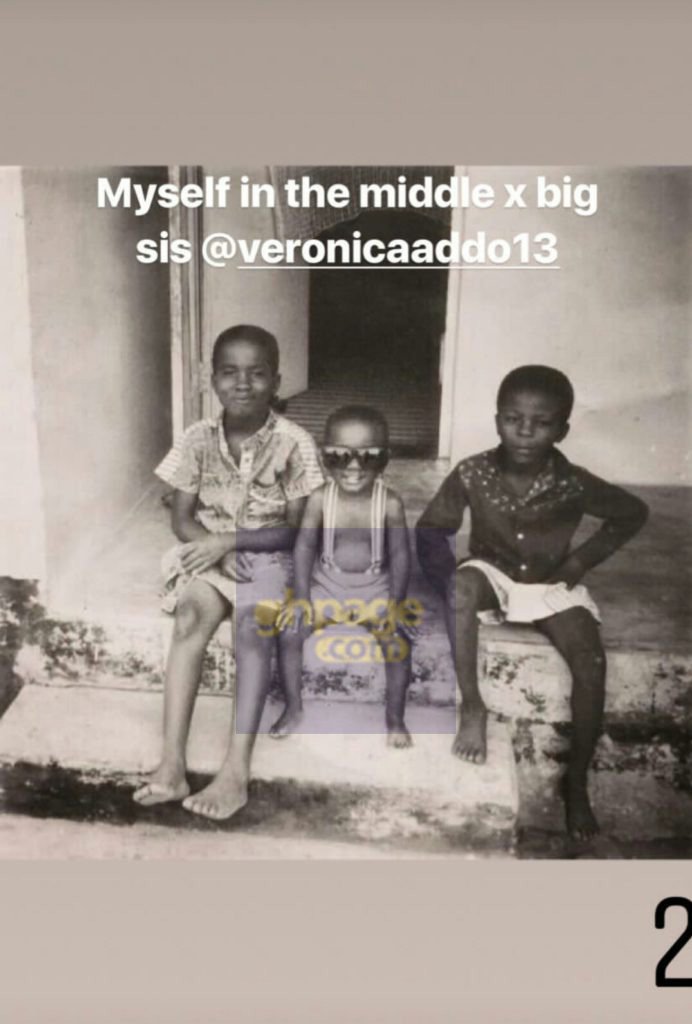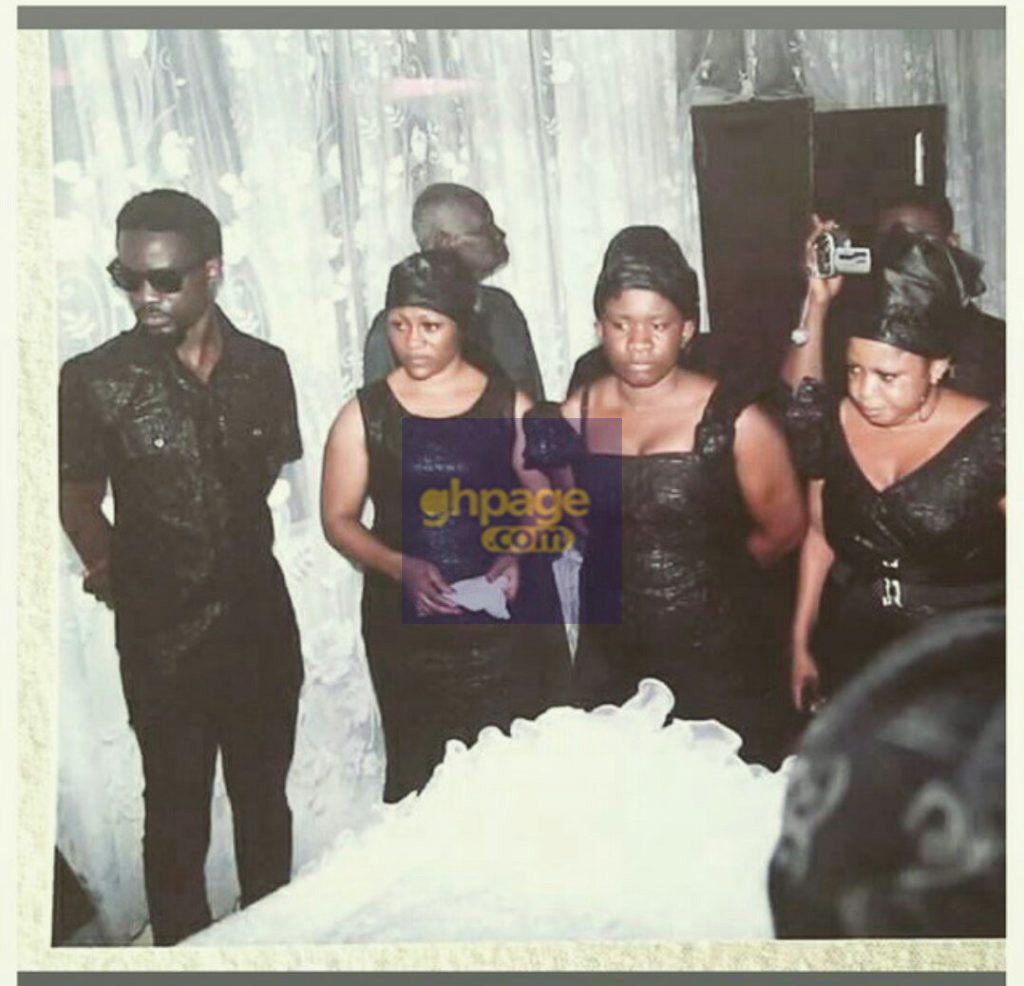 READ ALSO: HOT AUDIO: Naya's The Lady Ernest Opoku Forced To Ab0rt a 3-Month-Old Pregnancy Finally Speaks
READ MORE: Audio+Details: Ernest Opoku Dated And Even Had An Ab0rtion With Criss Waddle's Ex Mary – Nayas
Veronica Owusu Addo, the CEO of Kyeks Ventures is also a board member of Sarkcess music record label.