Ghanaian actress, Chinyere Yvonne Okoro has disclosed in an interview that she once recorded her love-making encounter with her ex-boyfriend.
According to Yvonne, she is full of regret for doing such a thing and that it happened long before she became an actress.
ALSO READ: Release my 'Atopa' video with Adebayor for $100,000 -Yvonne Okoro dares Ghanaians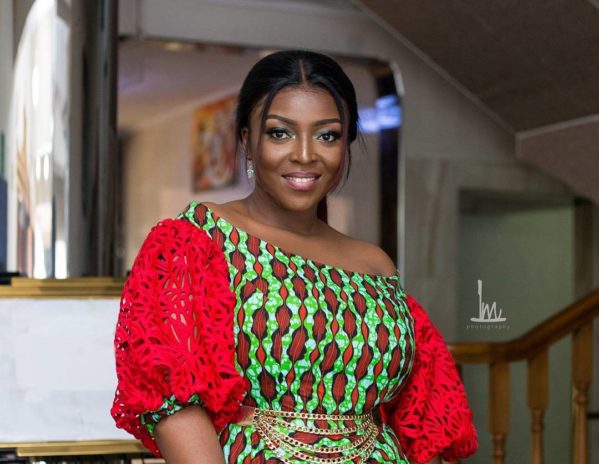 Rumors circulating suggested that the actress was in an amorous relationship with Emmanuel Adebayor, a Togolese footballer.
Yvonne Okoro later refuted such claims and stated that Adebayor is just a good friend.
"I've done that once when I was young. Listen it was my ex ex ex-ex-boyfriend and I regret it because that time I wasn't in the industry so I was like God, what if one day, what if one day", she added.
She also stated that she made sure the video was deleted immediately so that no one can blackmail her with because it doesn't exist.
"I know what I did was silly but then my partner and I were bored and decided to try something 'spicy'. The video doesn't exist, so I don't have any sex tape", she stated.
Watch video below;
https://youtu.be/9tssCQbMhXA
ALSO READ: It's hurting & painful to let you go, but let's not be enemies -Shatta Wale 'Begs' Michy