The wife of Osofo Appiah has finally broken her silence on the shame her husband has been put through after he was allegedly caught attempting to rape a lady inside her own house last week Saturday.
According to the angry woman whose husband has been disgraced, she firmly believes her husband was set up by a popular man of God who is bent on disgracing her husband.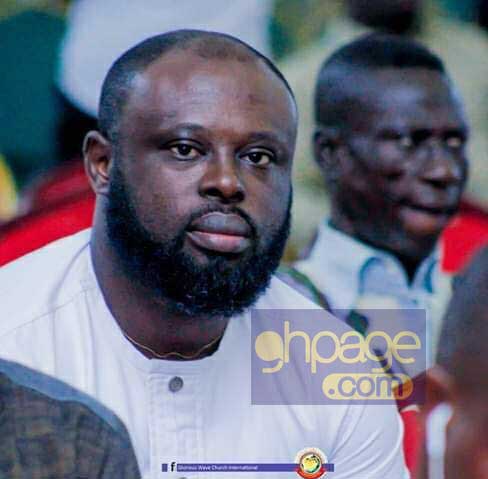 SEE ALSO: My P£nis has refused to Erect ever since I was beaten & stripped na*ked – Osofo Appiah sadly recounts [Video]
She revealed that she was with Osofo Appiah when Deborah kept calling and begging her husband to come and visit her. It got a time her persistent calls infuriated her and it nearly brought a fight between her and her husband.
The angry woman rain curses not only on the prophet she claims she knows are behind her husband's woes but also on Deborah for allowing herself to be used by the prophets.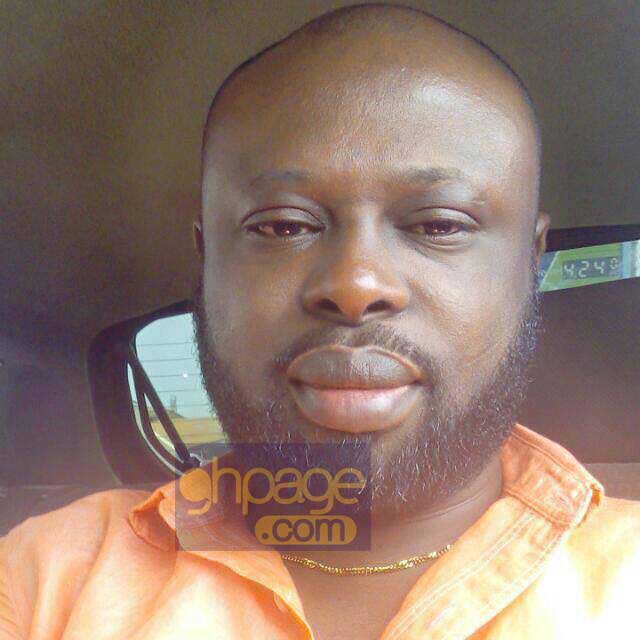 SEE ALSO: Osofo Appiah's friend, Apostle Kennedy Afreh's Sexy Whatsapp Chats and audios to women hit social media [Video]
Listen to Osofo Appiah's wife below
https://www.youtube.com/watch?v=dRtCfRcTT_8
In a chat with Radio and TV stations after his na*ked videos hit social media, Osofo Appiah has boldly come out to stat he was set up and he knows the men who are behind it. He alleged Rev. Owusu Bempah was the architect of the whole plot.
But Deborah and her sister, Boatemaa has come out and revealed that Osofo Appiah was not set up. Deborah explained that Osofo Appiah attempted to rape her.
SEE ALSO: Osofo Appiah tried to rape me-lady accused of trapping him speaks