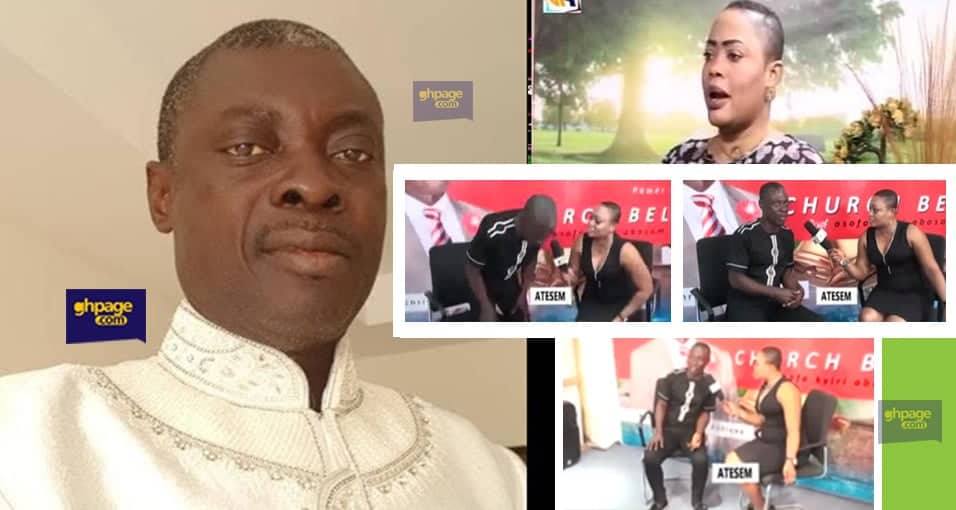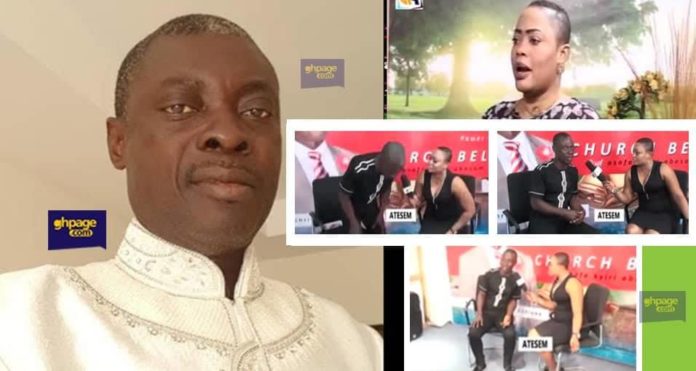 Rev. Christian Kwabena Andrews popularly known as Osofo Kyiri Abosom who is the Founder and General Overseer of Life Assembly Worship Center has apologized to Ghanaians and RTV for his comments some weeks ago.
Osofo Kyiri Abosom some weeks ago was reported to be cripple after he had an encounter with a child who was possed with an evil spirit according to an unknown man who made the revelation.
Also Read: I'm very fit and strong – Osofo Kyiri Abosom denies being crippled by a young possessed girl
The man of God later recorded a video and blasted RTV, journalists, and Ghanaians for failing to check up on him to verify if what the man said was true but were quick to go round to spread the false news. He later cursed all people who shared the story saying the would die.
In a new video released, Osofo Kyiri Abosom has retracted his statement and has apologized for his comments stating that he got carried away by anger that was why he made those statement and he wants to use the opportunity to say he is sorry for those comments.
Also Read: Osofo Kyiri Abosom blasts Ghanaians who wished he was a cripple
Watch the video below:
SEE MORE: Osofo Kyiri Abosom is now a cripple after his encounter with my child – Man reveals