For a while now, pastors and churches in Ghana have been receiving heavy criticism from Ghanaians for "using" clever ways to extort money from their congregation and the kind of controversies that surrounds their activities.
Hardly would you have heard that someone was criticising a 'man of God'.
But in recent times, this aura around pastors have been fast waning with criticisms being thrown at the clergy quite often.
read also: Captain Smart proves why 'Angel' Obinim is a fake man of God
We bring you a list of five popular pastors who are currently not the favourites of many Ghanaians.
1. Pastor Mensa Otabil


Considered as the man of teachings, there have been countless controversies surrounding his controversial messages.
read also: VIDEO: 'OBINIM IS POSSESSED' – PASTOR EXPOSES THE SECRETS AND STRATEGIES BEHIND 'ANGEL' OBINIM'S MIRACLES
Some months ago, prizes for a special offering of the ICGC leaked online and social media went frenzy. People were outraged and expressed their disappointment with the church for charging such an outrageous prize for prayers in a church that is perceived to be more literate with high-class personalities as members.
According to ICGC, the special offering for the status of a millionaire is $5,00 the, equivalent of GH¢21,500 ( 215 Million old currency).
ICGC goes digital which went viral some weeks ago entreated members who couldn't attend Sunday service to pay offertory via mobile money and this kind of payment popped up about a year ago.
read also: Rev Obofour calls Shatta Wale nation's preacher as he performs his songs
2. Rev Isaac Owusu Bempah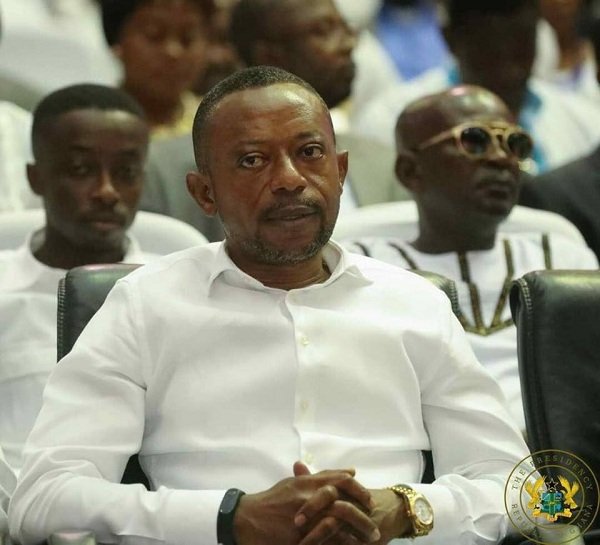 The founder and leader Glorious Word Power Ministry is one of the most popular men of God in the country. He is also one of the people who divides opinions most in Ghana especially with his wild prophecies.
read more: Shatta Wale reacts to Rev Obofuor calling him the Nation's Preacher
Earlier this week, he revealed that the opposition NDC when it was in power before the General elections in 2016 offered him 1 million dollars and a V8 to be on their side but he rejected because his spirituality cannot be bought.
Owusu Bemphah is a strong advocate for the ruling NPP and he has never shielded his love and support for the ruling party and its leader, Nana Addo Dankwah Akufo Addo and has always been criticised for that.
3. Prophet Nigel Gaisie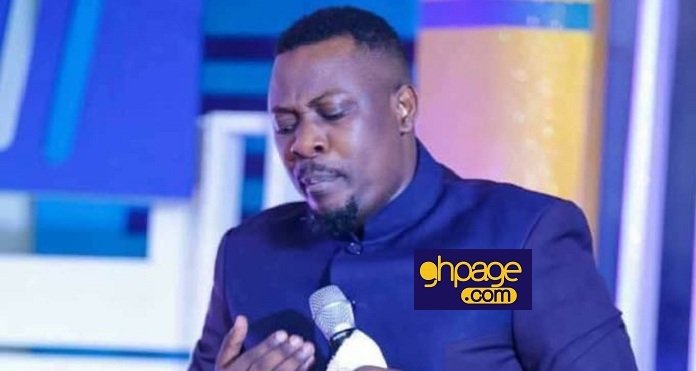 read more: Atopa video of 3 boys 'chopping' a St. Louis SHS girl
He has often been engaged in a prophetical brawl with Owusu Bempah. Battle of the prophecies began early this year when Prophet Nigel Gaisie said God has revealed to him that President Mahama has been destined to win the 2020 General Elections.
On the contrary, Reverend Owusu Bempah who predicted victory for the NPP in 2016 said that God told him to assure Nana Addo that he will win 2020 general elections. This prophetic declaration by Nigel Gaisie triggered Owusu Bempah to reveal the history of Prophet Nigel Gaisie.
4. Reverend Obofour
read this: President Mahama chopped Ghana's money – Afia Schwarzenegger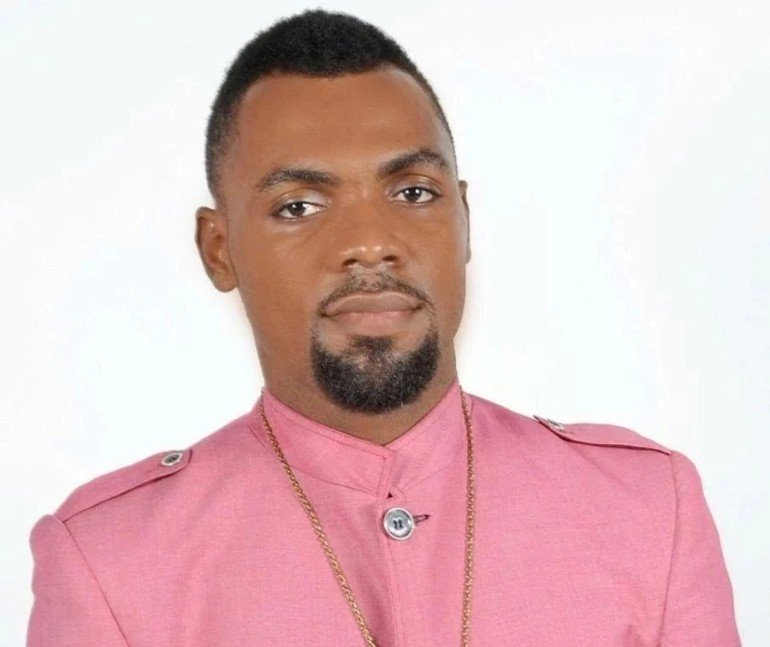 The Founder of Anointed Palace Chapel, Rev. Obofuor, can now be considered the most talked about man of God in Ghana now due to the kind of circular songs he renditions in his church.
read this too: King Promise talks about the inspiration behind his "CCTV" song
He's been seen performing Shatta Wale's 'Taking Over', Ebony's "Maame Hwe", Oheneba Kissi's "ABC of Love" and the list goes on.
The controversial preacher yesterday called on God to bless Shatta Wale. Singing some of Shatta Wale's song in a live band performance at his church, Reverend Obofuor quizzed his members if wee smoke is coming from his speakers as he sings Shatta Wale's song.
5. Bishop Daniel Obinim

read more: Ministers who have been affected by Akufo-Addo's reshuffle
Founder and leader of God's Way International Church Angel Bishop Obinim seem to enjoy the stardom and the tomfoolery that happens in his church every day.
He just continues to do things most people in the Christian world would term as the "unthinkable".
He has always been in the news for the wrong reasons. Always trending on controversial issues. From 'fake' miracles to insults on other men of God has been his daily activity as people find joy and laughter in it.
There have been countless times his supposed miracles has been criticised due to how he goes about it.
read also: Emelia Brobbey quits 'Kumawood' to concentrate on Okukuseku talk show?