The founder and General Overseer of Glorious Word Ministry International, Reverend Owusu Bempah has reacted to the wild bedroom video of Osofo Appiah, the junior pastor of Prophet Badu Kobi which is fast going viral on social media.
In an interview on Okay FM, Reverend Owusu Bempah when asked if he has seen the video confirmed he has indeed seen the video and the person in the video could be his former junior pastor, Osofo Appiah but he is still trying to confirm.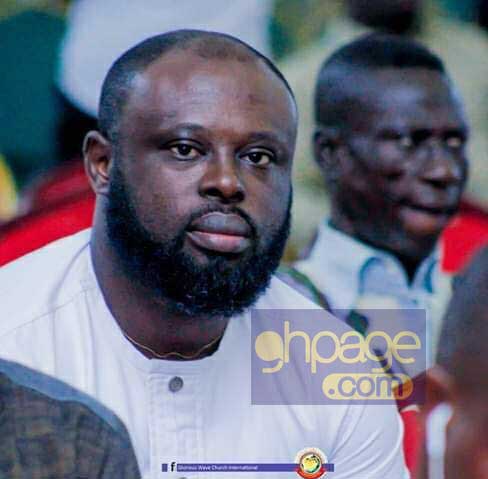 SEE ALSO: More Photos of the Junior pastor of Prophet Badu Kobi, Osofo Appiah aka Biblical who was caught naked in bed with a married woman and details of what really happened [+Video]
Reverend Owusu Bempah said he was shocked when he saw the video despite all the vile things Osofo Appiah said about him and he is waiting to find out if it was a setup or not.
When asked if he thinks people will speculate he planned this against Osofo Appiah for his accusations against him, Owusu Bempah stated that he has no time for even the boss of Osofo Appiah, Badu Kobi to get time for Osofo Appiah.
SEE ALSO: Do you know Osofo Appiah who has been caught naked with a married woman was once cursed by Prophet One to be a womanizer? [Audio]
He explained that the attacks on him from Osofo Appiah and Kennedy Affreh were engineered by the founder and leader of Glorious Wave International, Prophet Emmanuel Badu Kobi and if he has any anger and plans, it would be targeted at him, not his junior pastors.
Listen to Rev. Owusu Bempah
SEE ALSO: Close shots of the married woman who was caught with Badu Kobi's Jnr Pastor, Osofo Appiah [Photos+Video]
Osofo Appiah after he parted ways with Rev Owusu Bempah alleged that, Owusu Bempah tried to have anal se*x with him. He insisted Owusu Bempah is a gay. Owusu Bempah denied and rained curses on him.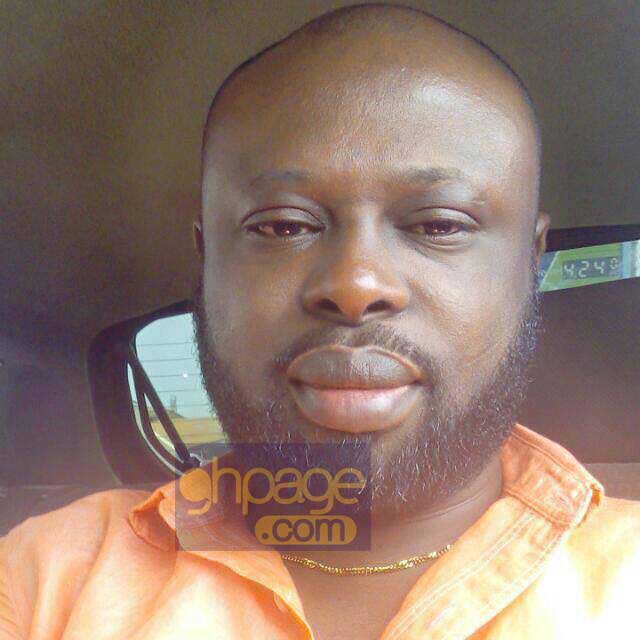 Few months after this, Osofo Appiah has been captured on video allegedly attempting to sleep with a married woman on her matrimonial bed. Osofo Appiah is yet to react to the trending video.
SEE ALSO: Junior pastor of Prophet Badu Kobi, Sofo Appiah aka Biblical caught in bed naked with a married woman [Video]