Pamela Odame Watara, the Ghanaian actress and Socialite has once again proven that she does not care what Ghanaians think about her by showing off her clean-shaven Tonga in a post on Instagram.
Pamela Odame who is regarded as one of the young Ghanaians with the biggest natural boobs has given a free show on social media.
SEE ALSO: Beyonce, Jay Z, and their daughter, Blue Ivy arrive in Ghana (Photos)
In the photos which have received crazy reactions, Pamela Odame is wearing a skirt that is showing too much flesh.
From the look of things, this was no mistake or an accident. Pamela Odame Watara wanted her followers to see how neat she is under her skirt.
SEE ALSO: 15 $exiest photos of Jaye Love, the big booty American who is in Ghana for the Year Of Return (See)
Already the photos have received over a thousand comments with the male fans praising her and asking for more.
As expected, some female fans and as well other male fans also attempted to teach her how to be descent by describing her dress and the photos as immoral.
SEE ALSO: Year Of Return: Akon arrives in Ghana – He is already madly in love with Ghana (Photos)
Check the photos out below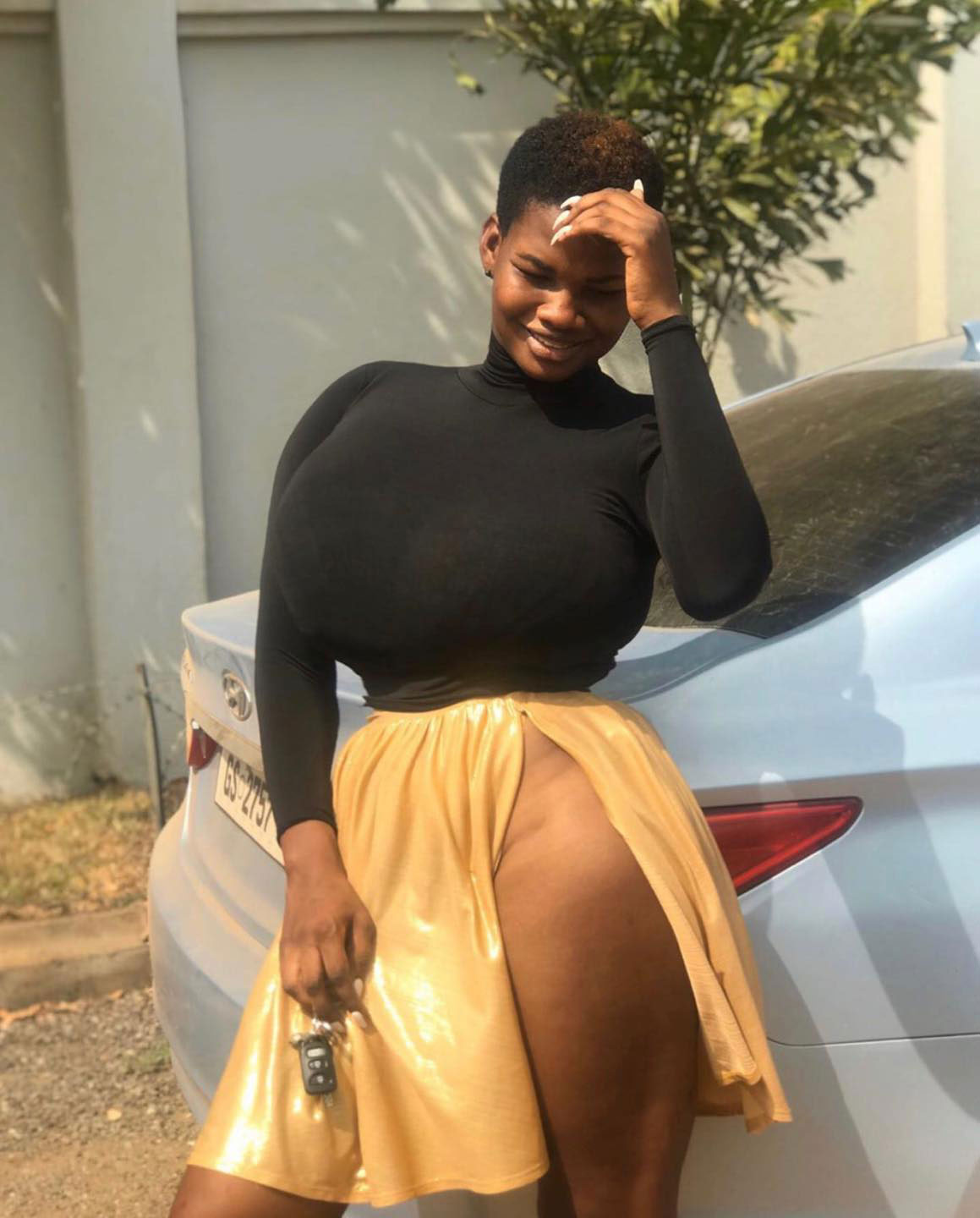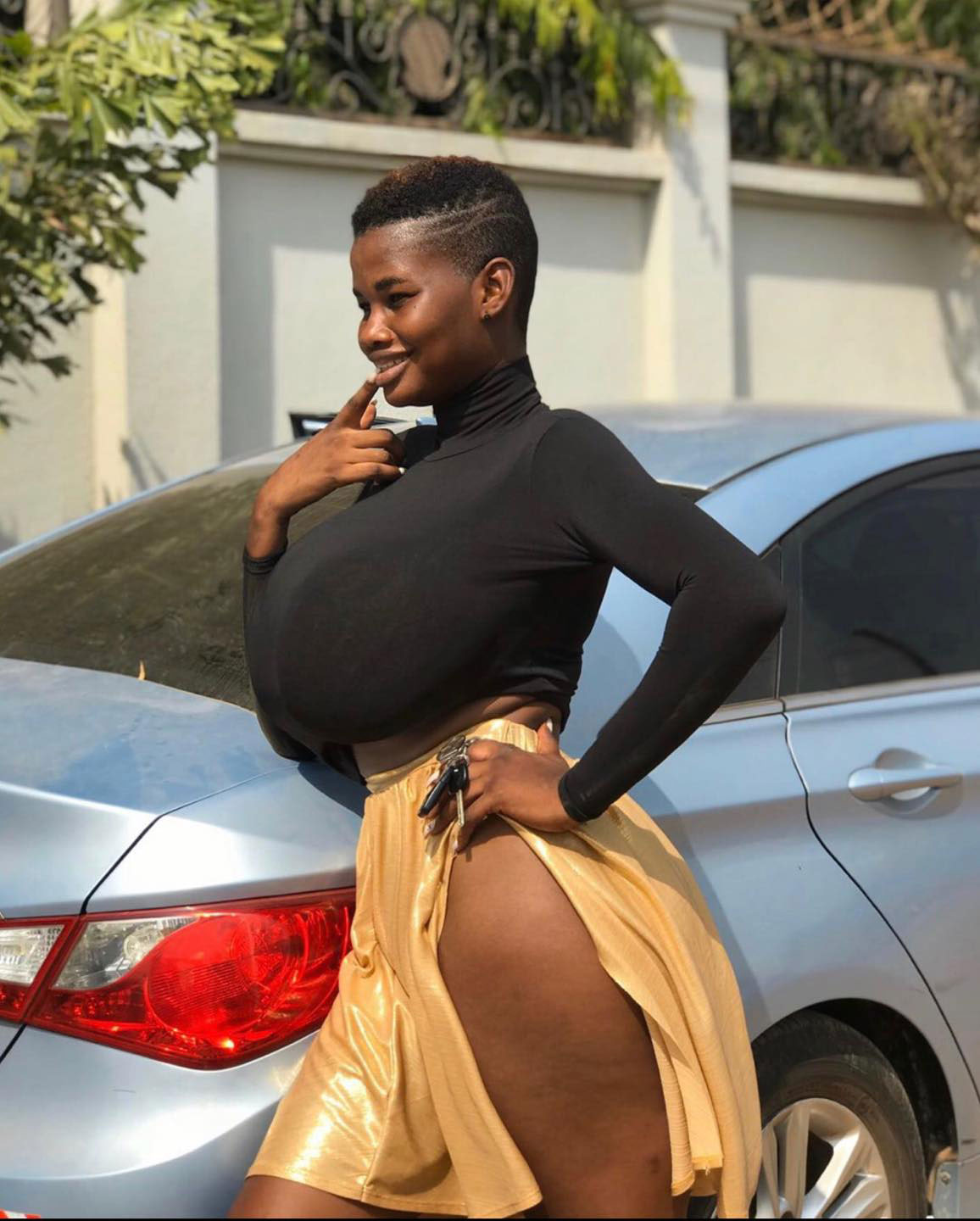 It could be recalled that this is not the first time Pamela Odame Watara's nakKedness has been out in the media.
SEE ALSO: The beautiful moment Rick Ross brought CJ Biggerman on stage at Detty Rave concert 2019 (Watch)
Her s*x tape and ma$turbating videos leaked on popular p0rn sites a few months ago.