Popular Kumawood actor, Stephen Atanga known in the movie industry as Don Little has revealed how his parents rejected and left him to die because of his short nature.
The actor in an interview stated that he was the only one out 7 siblings to be born that way and was abandoned by his family due to his height.
ALSO READ: Don Little cries as he begs Funny Face to forgive him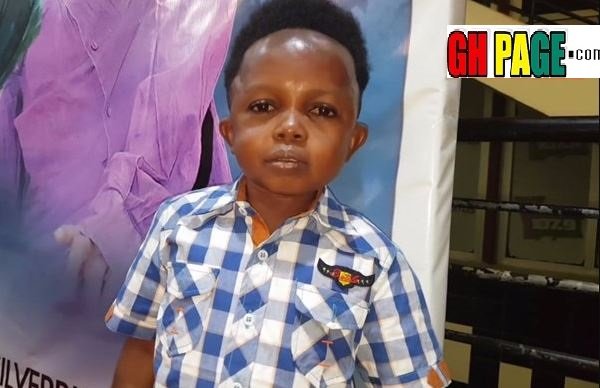 "My parents took me to town one day and never returned with me because I was the only one born this way and they felt I wasn't worthy to be their son", he disclosed.
According to Don Little, his parents and siblings who neglected him because of his short physique contacted him after his interview on Angel TV and begged for forgiveness.
He stated that he is in contact with his family and has forgiven them for being treated in such a terrible manner.
"Ever since I became popular after Funny Face helped me, my family contacted me and asked for forgiveness. I have forgiven them totally and I still stay in touch with them" he added.
ALSO READ: Counselor Lutterodt advises young women to acquire something valuable from men they are having pre-marital sex with