Atopa tape of a young lady between the ages of 20 and 24 has hit social media and it is already going viral as fast as you can expect in Ghana.
The name of the young lady is only disclosed as Gina but from what Ghpage.com has gathered, she is the daughter of Pastor Anim Otabil, the head pastor of White Harvest Ministry based in Prang, a small town in the Brong Ahafo Region and her boyfriend in the video is identified as Peter.
SEE ALSO: Part 2 of Aisha, the St.Louis SHS girl's Atopa video pops up
The two lovers engaged in their affair in a hotel room from the information gathered. Gina and Peter could be seen displaying all kinds of skills and position never imagine such young pals could do.
The information in Prang says, Peter intentionally released the video not to shame the girl but to bring embarrassment to Pastor Anim Otabil who is highly respected in the community for being against their illicit relationship.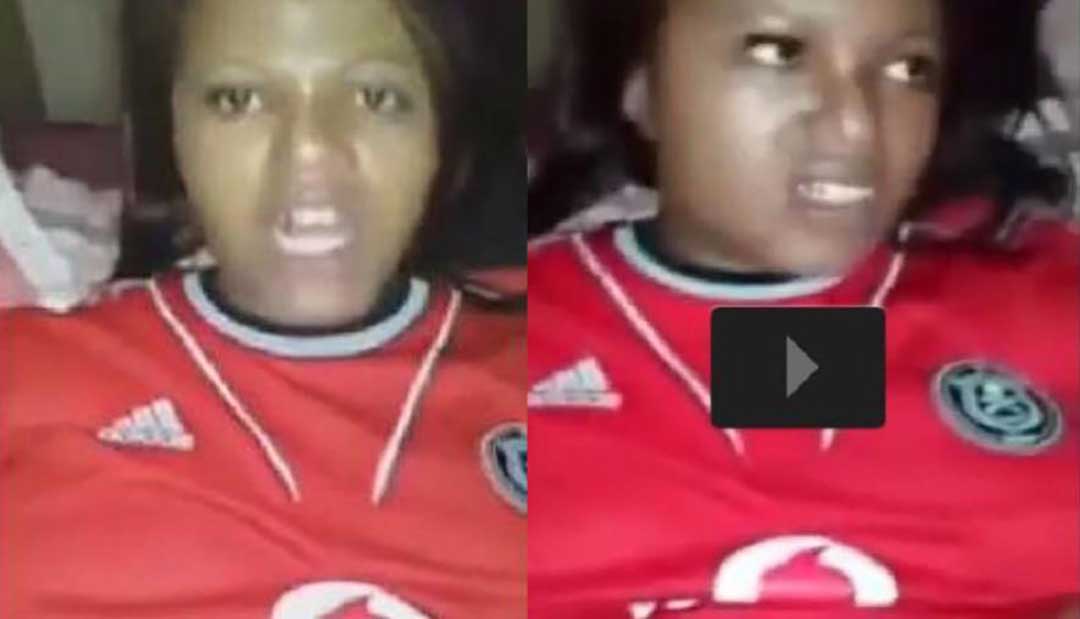 SEE ALSO: Aisha, the St. Louis SHS girl in the released Atopa video speaks
It is not clear if Pastor Anim Otabil has had the courage to watch the video himself but he is yet to pass a comment on the video which is spreading like wildfire in the Prang community.
It's against the policy of Ghpage.com to upload such adult contents on our site but the video is all over, look for it and you will surely find it.
SEE ALSO: Mother of Aisha, St. Louis SHS girl in the released Atopa video speaks